Here are some photos of my Rokal 0-6-0.
This is a model of a German Federal Railways Class 89. Compared to later BTTB and Zeuke models, it is a bit slower, due to the size of the gears and the number of teeth involved. It does have a higher amount of tractive effort due to it's higher weight.
Some cheaper models of this type delete the middle driving axle and are of the unprototypical 0-4-0 variety. (BTTB did the same with base level steamers as well).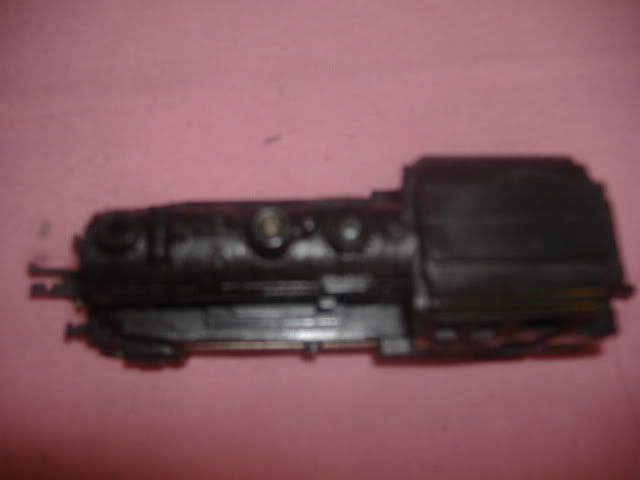 Here is an overhead view of the Rokal coupler. It is incompatible with other makes, but does use the same type of uncoupler.