Yugoslavia - Jugoslovenske Železnice
RTR & Kit availability (as of 20/1/2020)

Era IV

Passenger cars

ABa, green/white (PSK 203 0672) (limited 100 pcs)

Ba, green/white (PSK 203 0671) (limited 100 pcs)

Ba, green/white (PSK 203 0673) (limited 100 pcs)

WLAB, blue/light blue (PSK 203 0670) (limited 100 pcs)

Era V

Passenger cars

Aeelmt, grey/blue (Tillig 16510)

Beelmt, grey/blue (Tillig 16509)
Kitbash & repaint options
Steam locomotives
09.001-007 (Jatt BR38.10)
23.35-37 (Piko BR55)
23.44-45/101-203 (Hädl BR55.25–56/G8.1)
33 (Tillig BR52)
36.001-049 (Kittler BR58.2)
154.003-007 (Jatt, Jago or MMS BR91.3/91.30/T9.3)
158.001-002 (Jago BR93.5)
159.001 (Jago BR94.5)
Diesel locomotives
641 (Modart SM41 - repaint)
642 (Piko G1206 - kitbash)
643 (Piko G1206 - kitbash)
661 (Chosen Scale G12 - kitbashed to G16)
710 770-9 (Tillig T334 - repaint)
734 (Kuehn DB V60/260/360 - repaint)
761 (Tillig DB V200.1 - kitbashed from two shells and a 6-axle underframe)
DMUs & railbusses
611 (Airmodell DB VT11.5/601 vacuform kit)
812 (Kres VT98 - repaint)
Passenger & freight cars
A considerable number of existing models can be used to represent JŽ freight equipment.
The four cars released by PSK Modelbouw are stand-ins at best, even aside from the fact that they were made with BTTB Y wagons: although the lettering and paint schemes are correct (for a Belgrade Division sleeper and Zagreb Division coaches), the JŽ cars were Goša-built variants that were similar but quite different, most noticeably in the roofline.
The two cars issued by Tillig are very good, and accurate, but the prototype of these cars - owned by the Zagreb Division - operated as depicted by the model for only a single year before Croatia declared independence and the cars were relettered (but not repainted) for HŽ.
Tillig's Eurofima and DB Bm-style cars can also be used to represent a number of JŽ cars, and some other models of older German design (WW2 era designs) can also be used to model JŽ (and era III's JDŽ) passenger equipment.
Some pictures: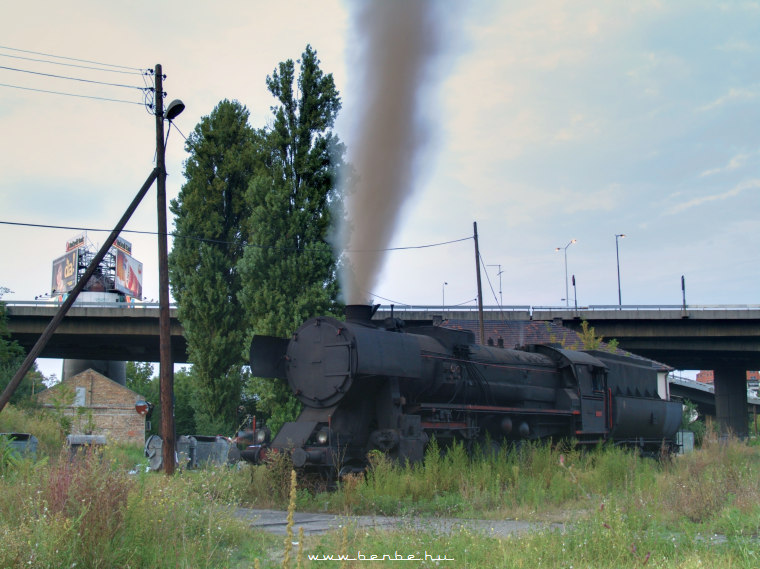 23-087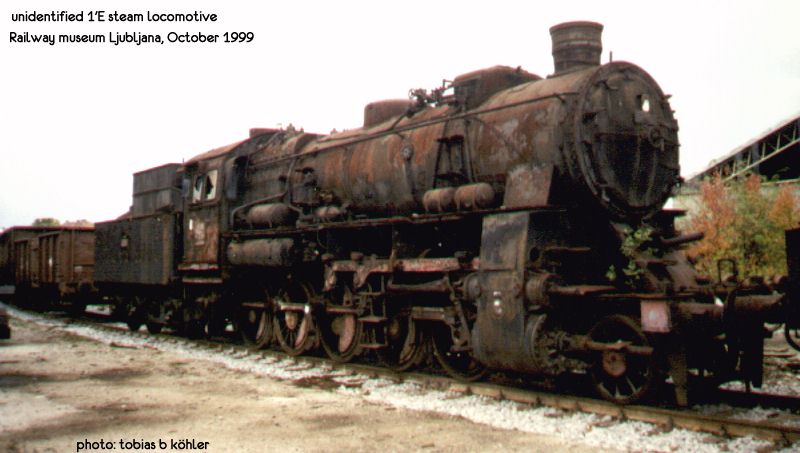 36-xxx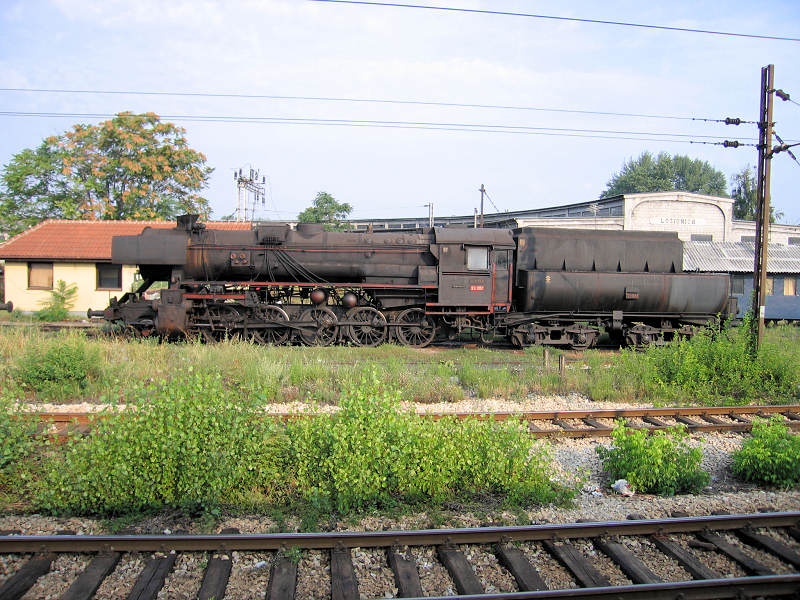 33-087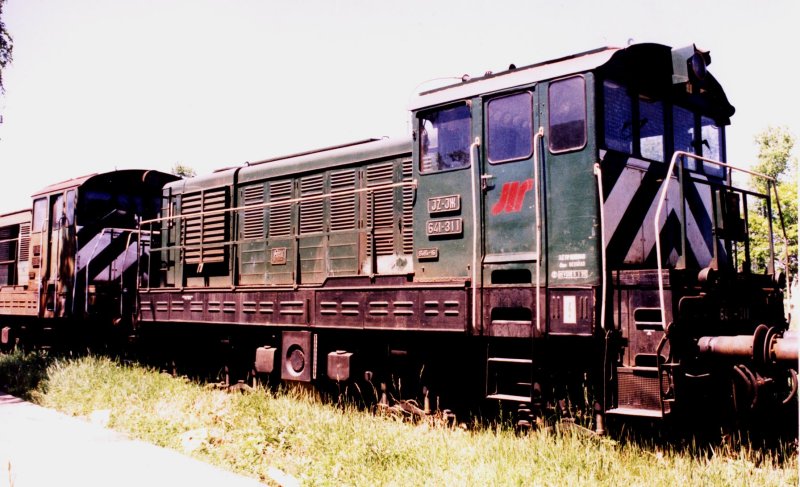 641-310
661-136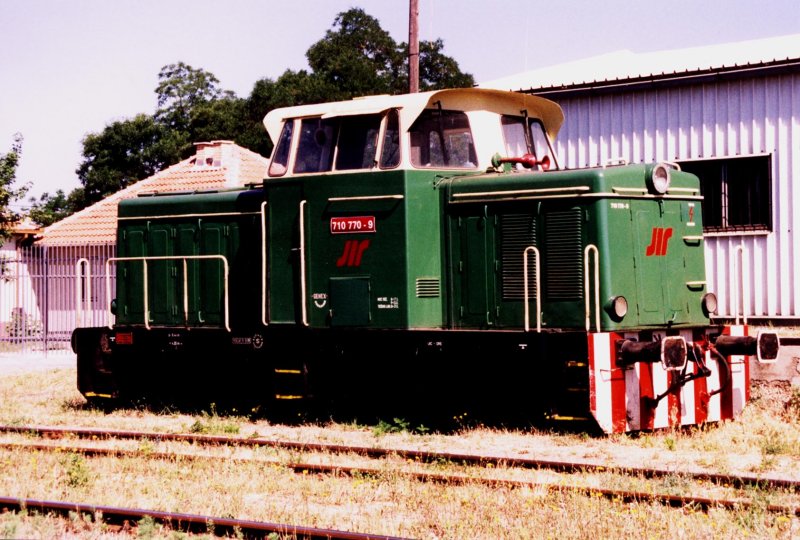 710-770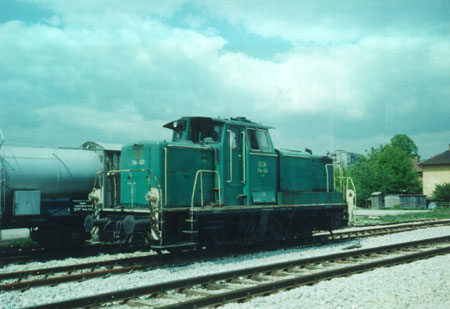 734-023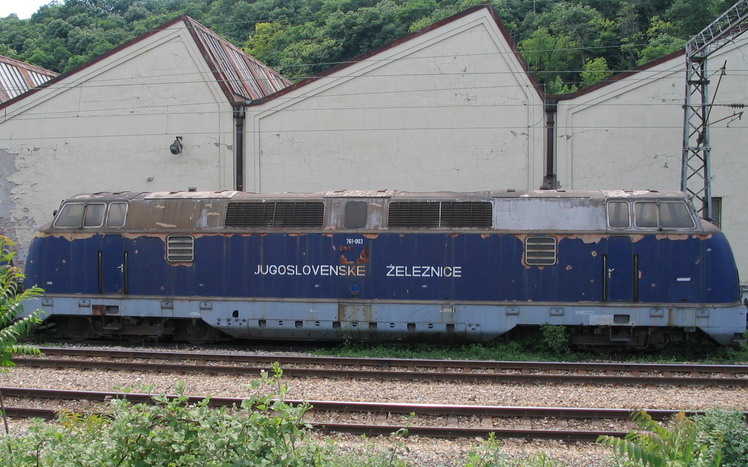 761-003
611-006
812-222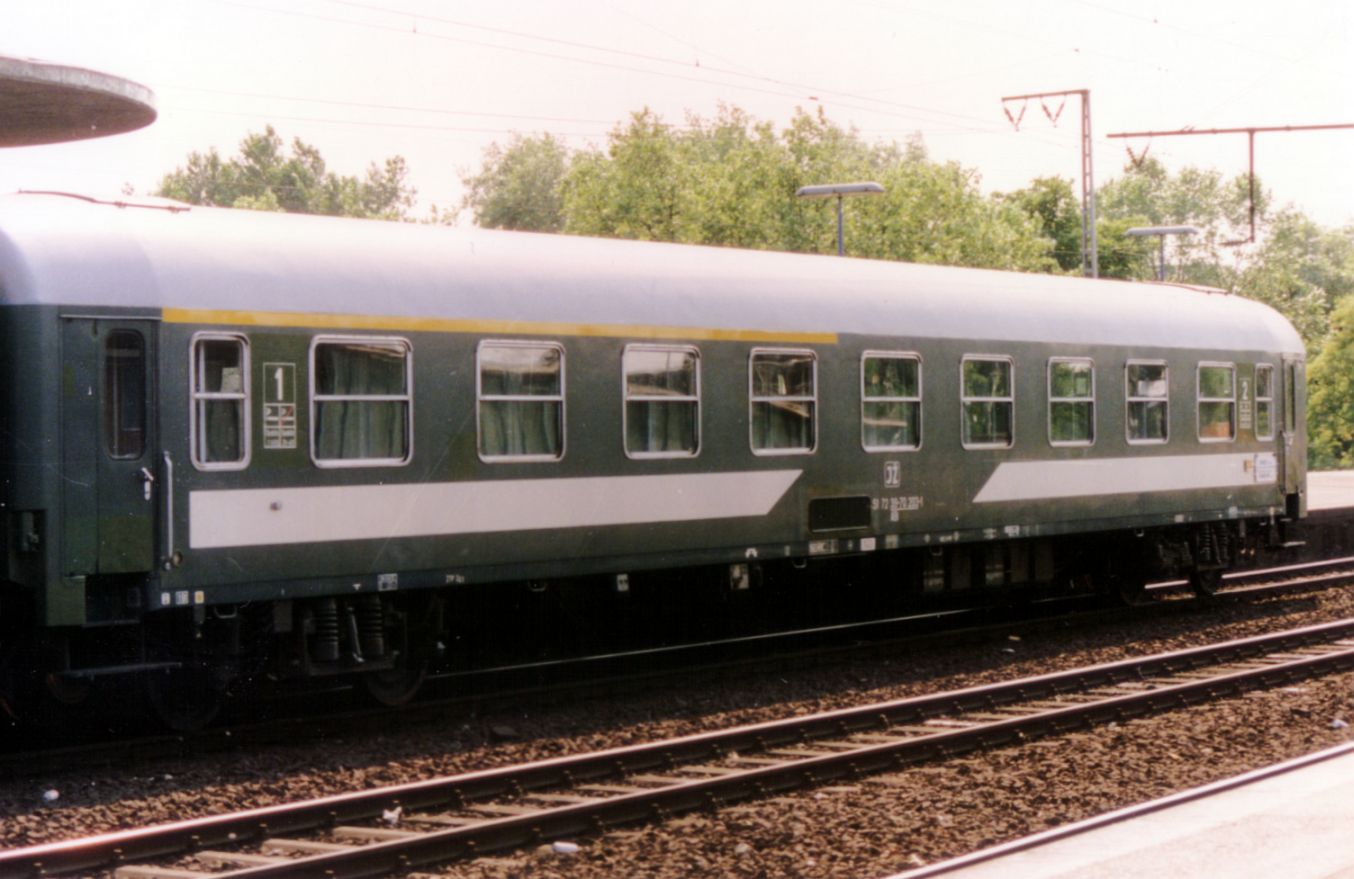 ABl - Gosa Y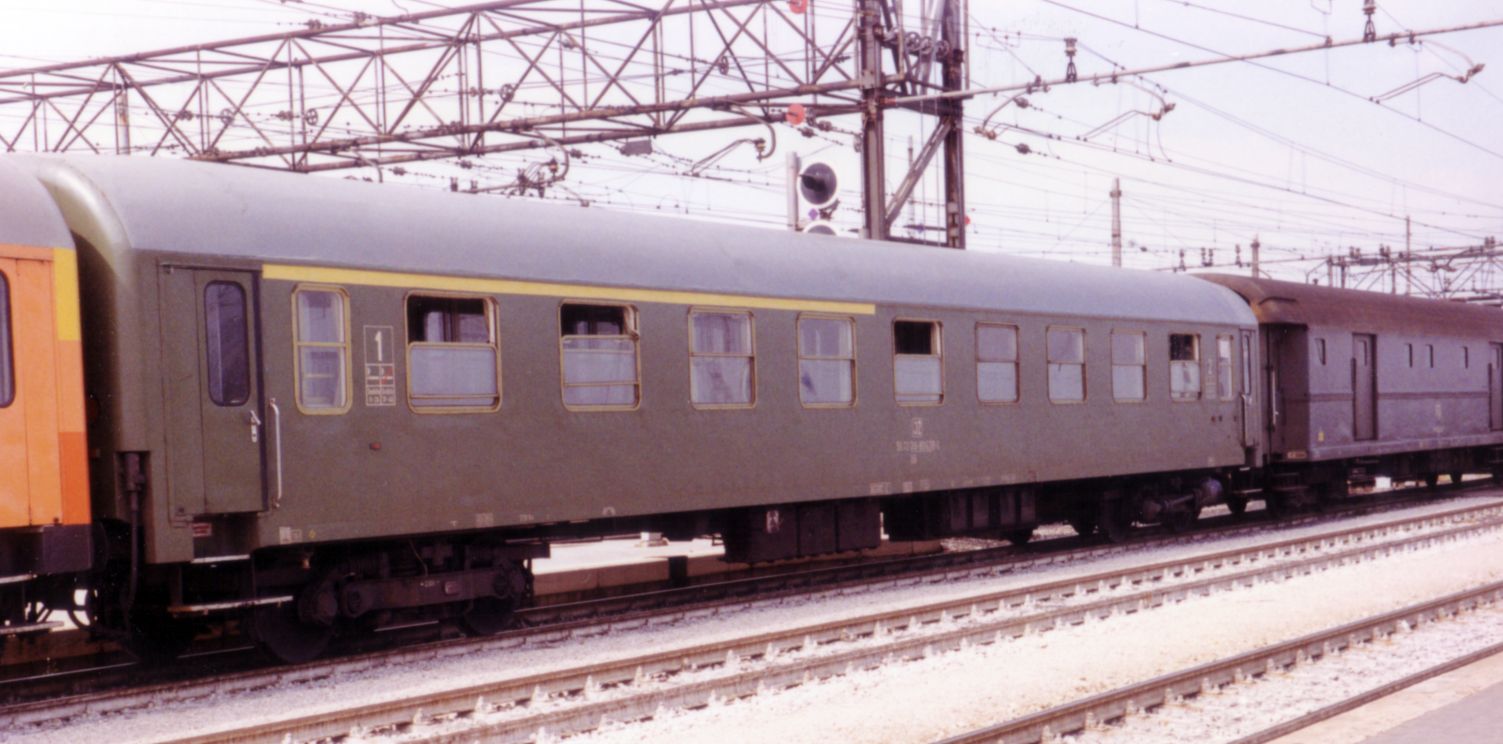 ABl - Gosa Y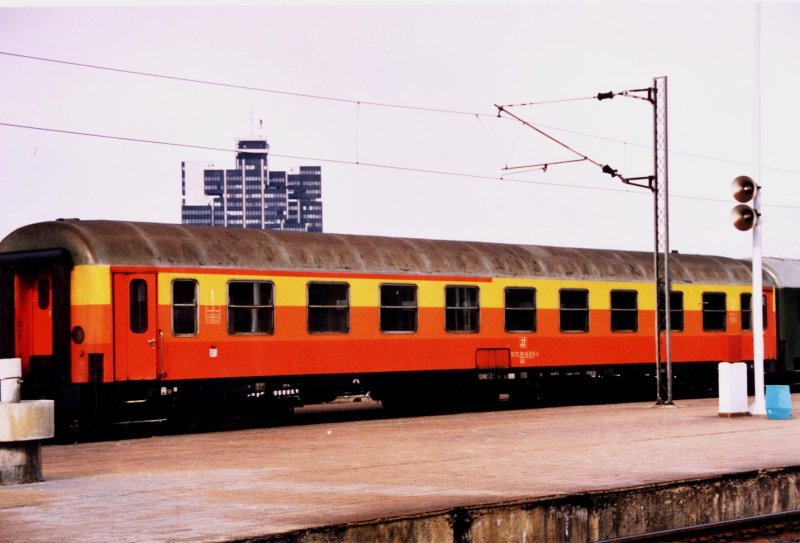 ABl - Gosa Y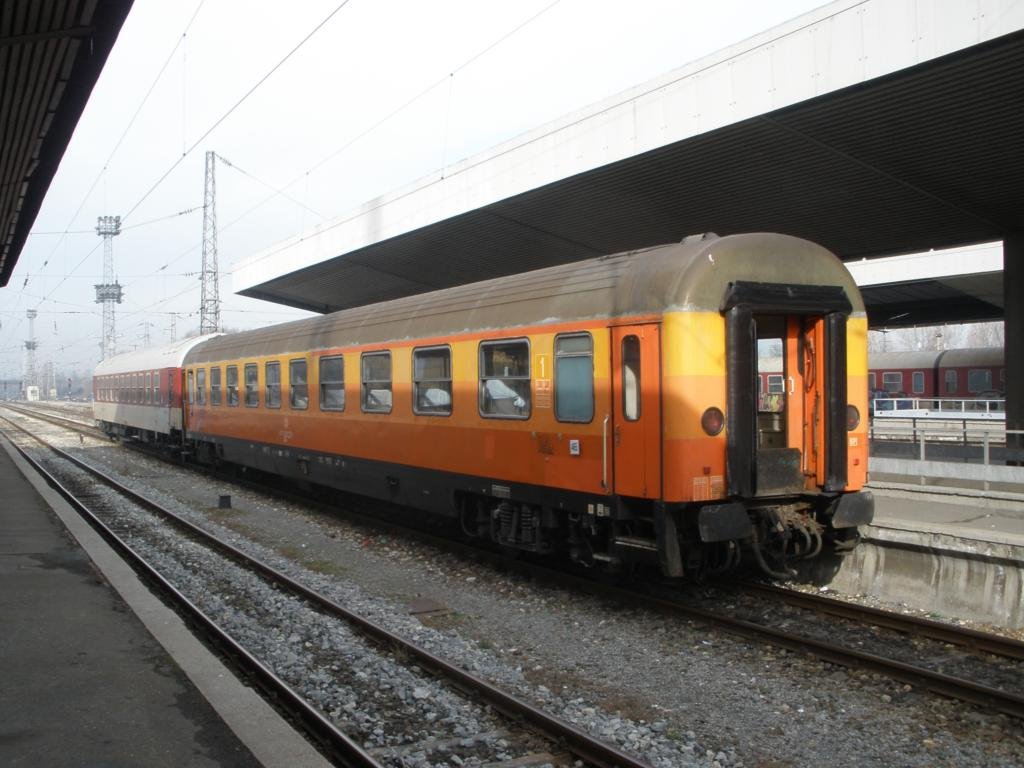 ABlm - Eurofima type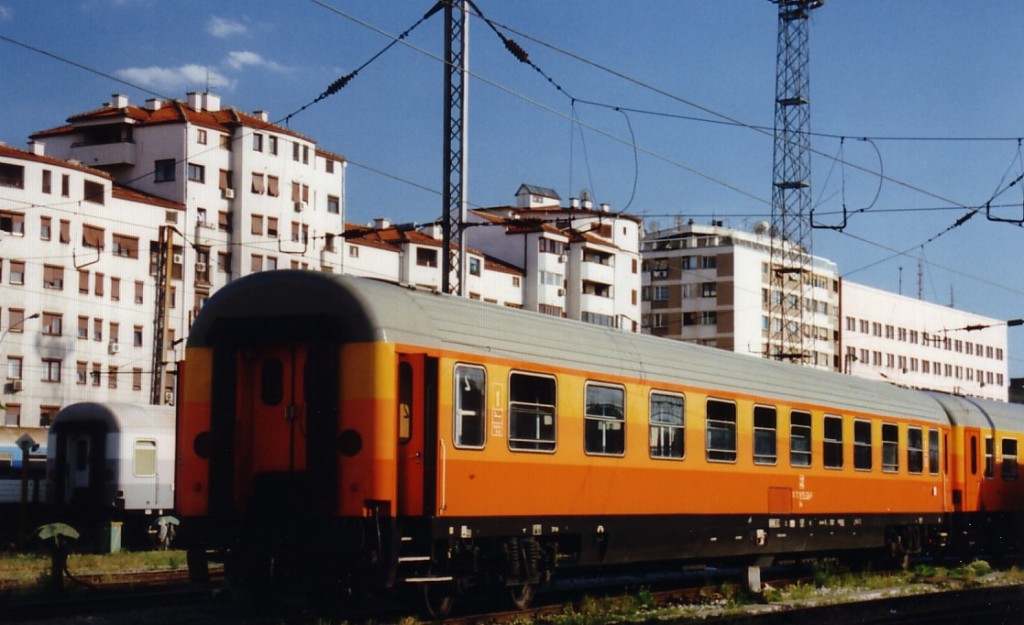 Alm - Eurofima type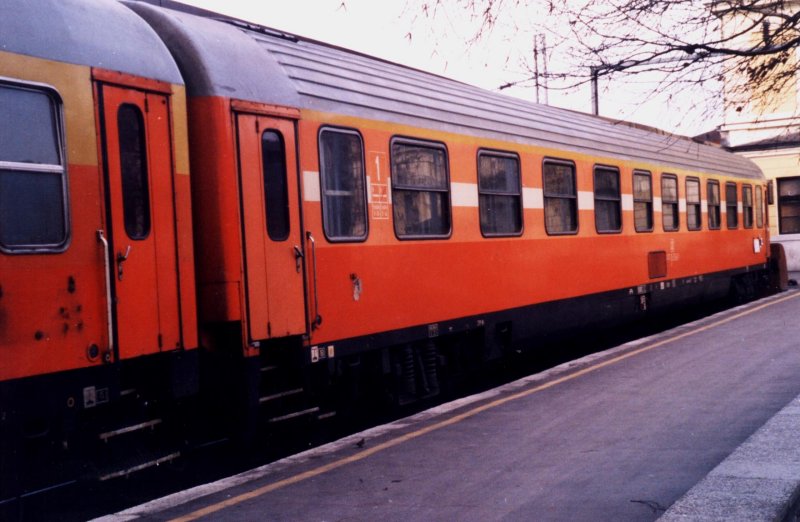 Alm - Eurofima type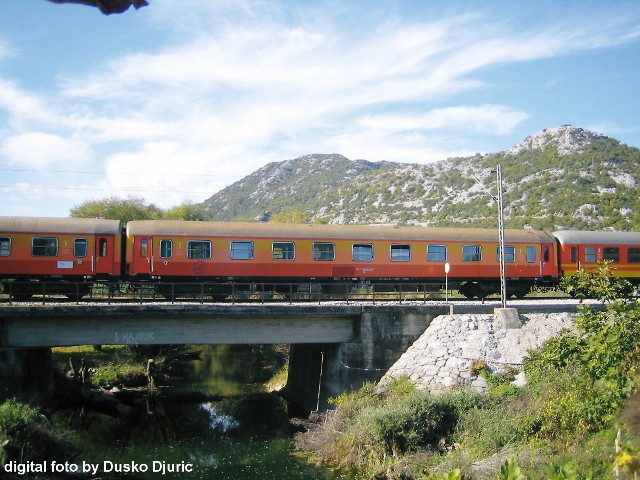 Al - Gosa Y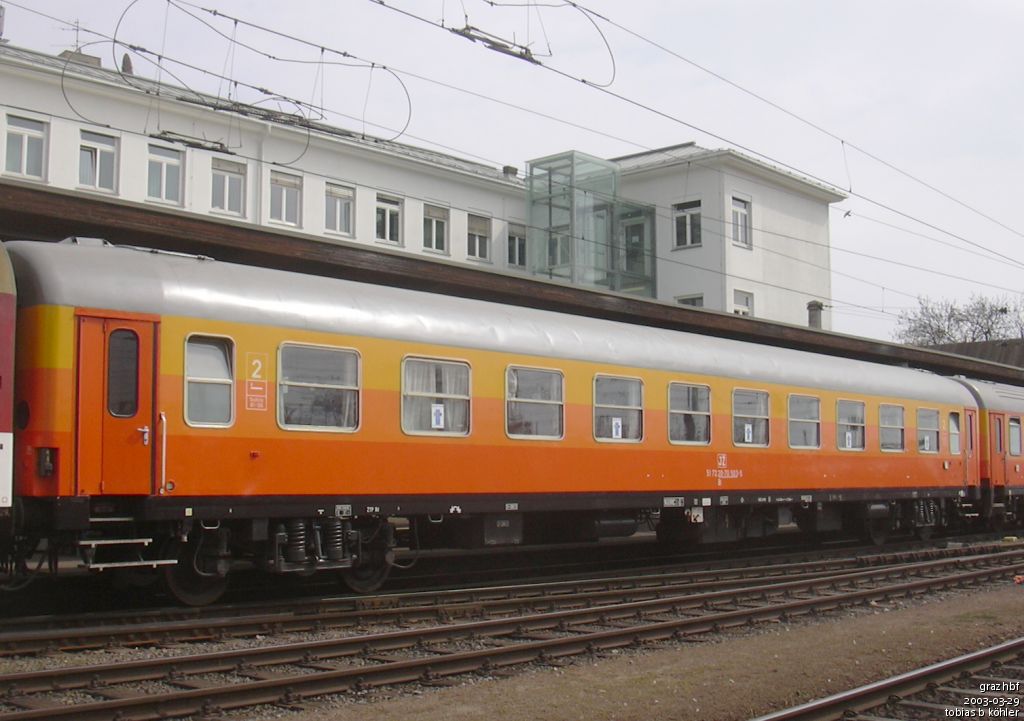 Bl - Gosa Y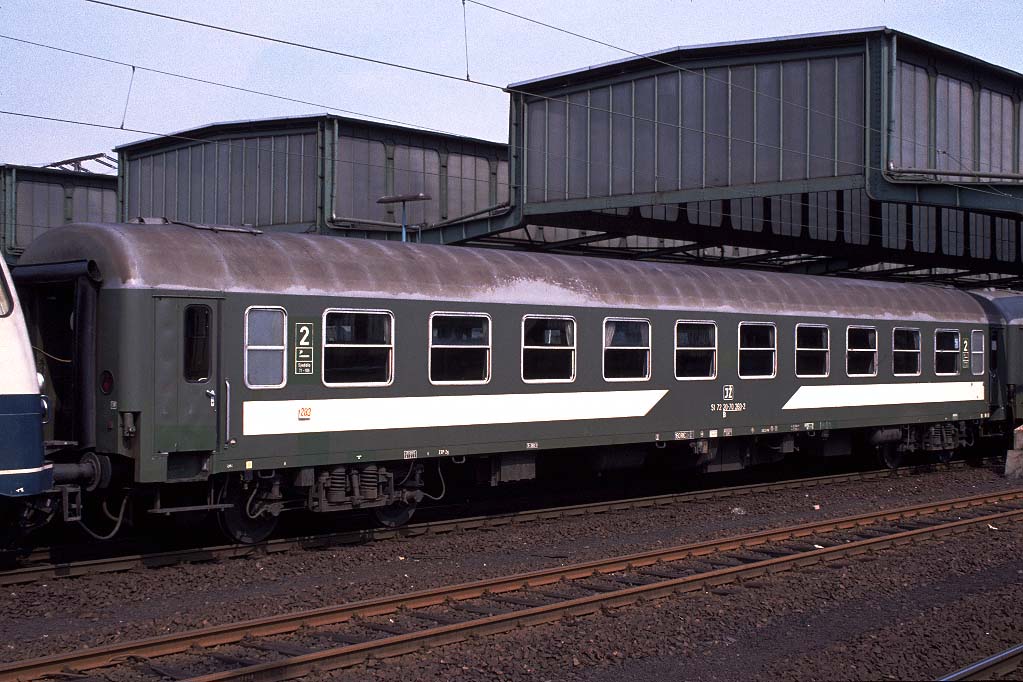 Bl - Gosa Y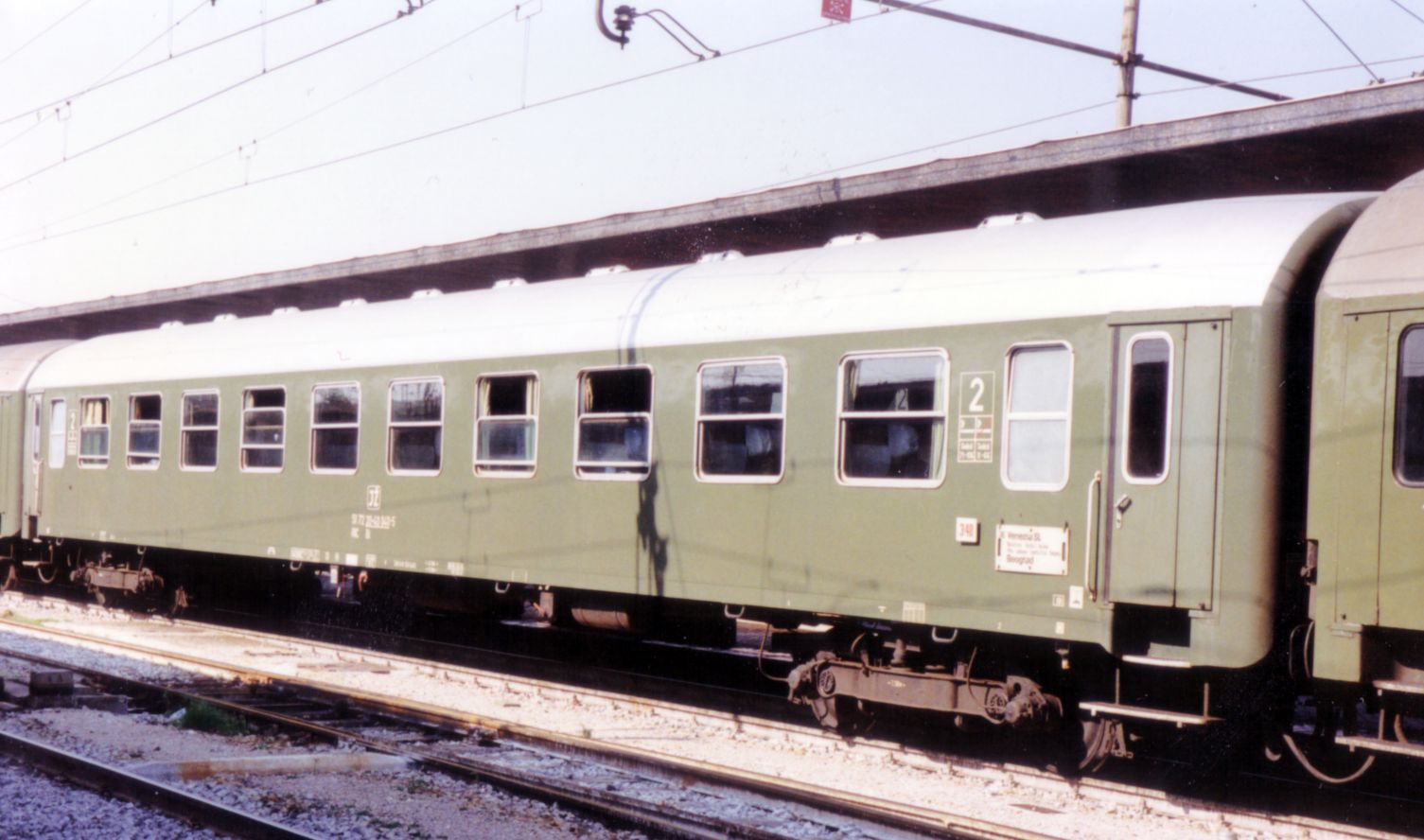 Bl - Gosa Y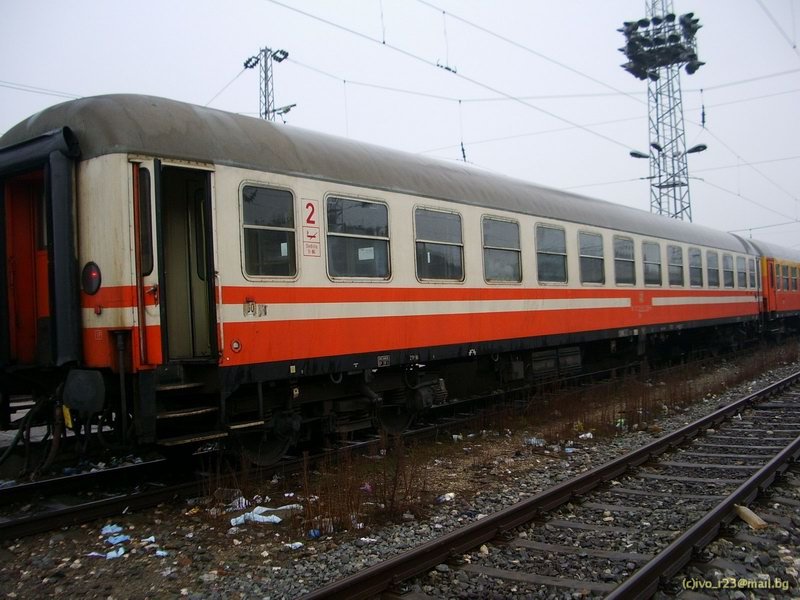 Bm - ex-DB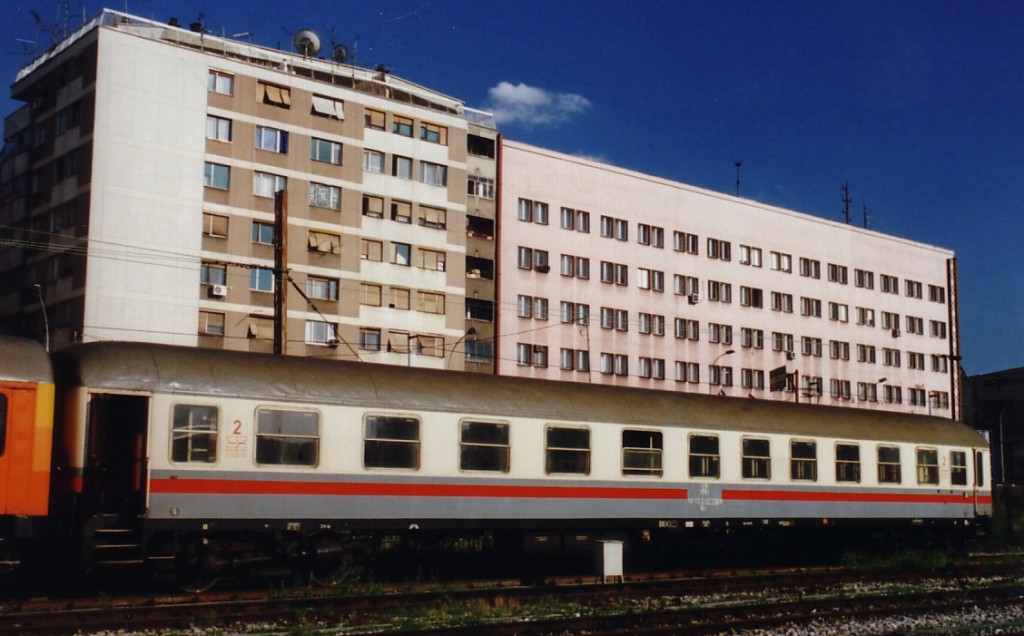 Bm - ex-DB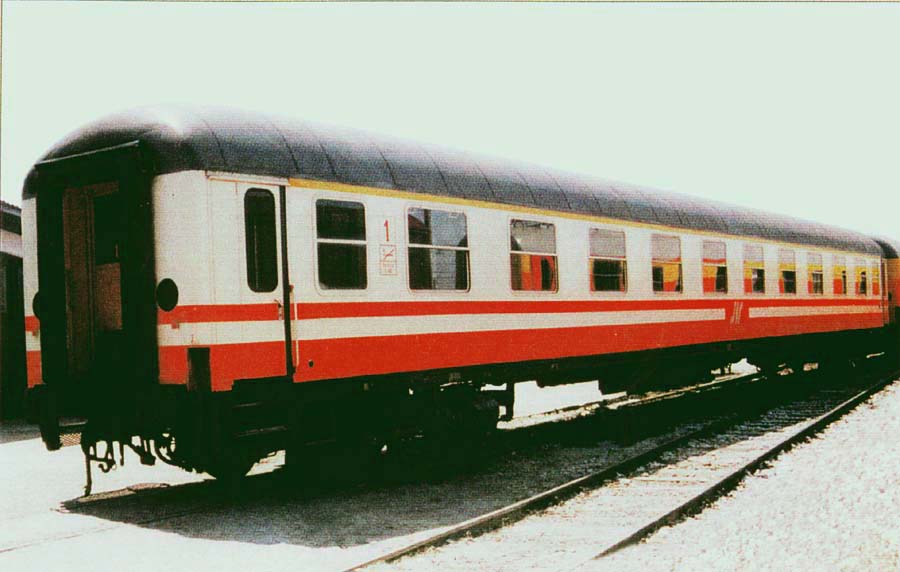 Am - ex-DB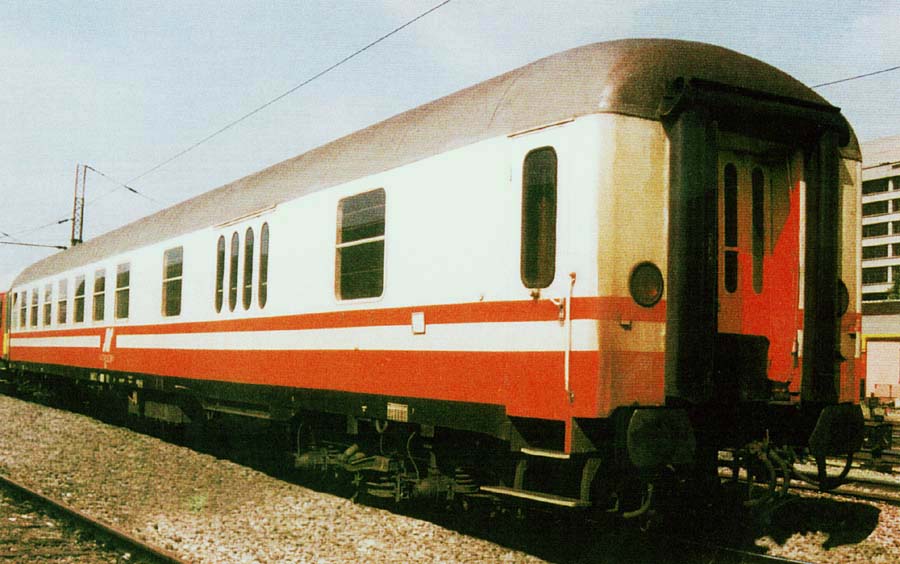 BDms - ex-DB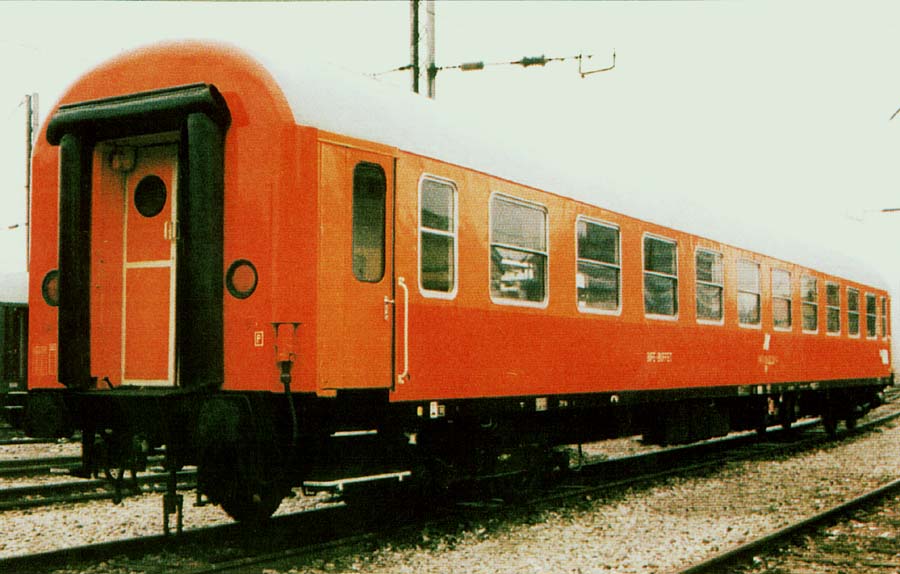 BRl - Gosa Y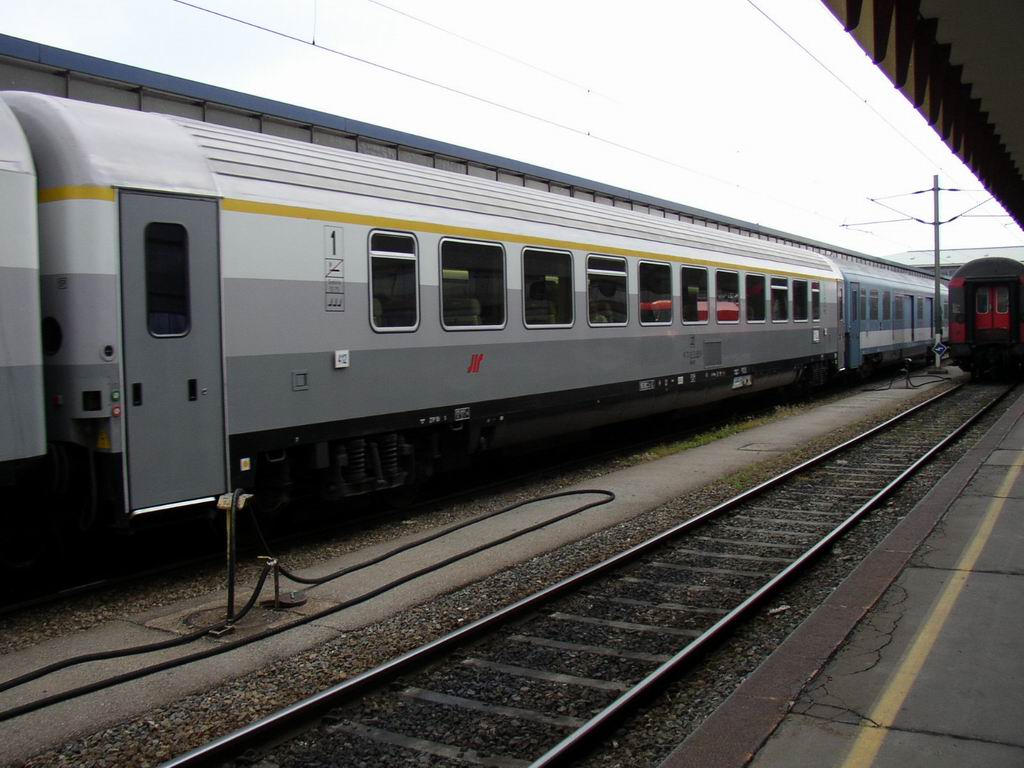 Aeelmt - Eurofima type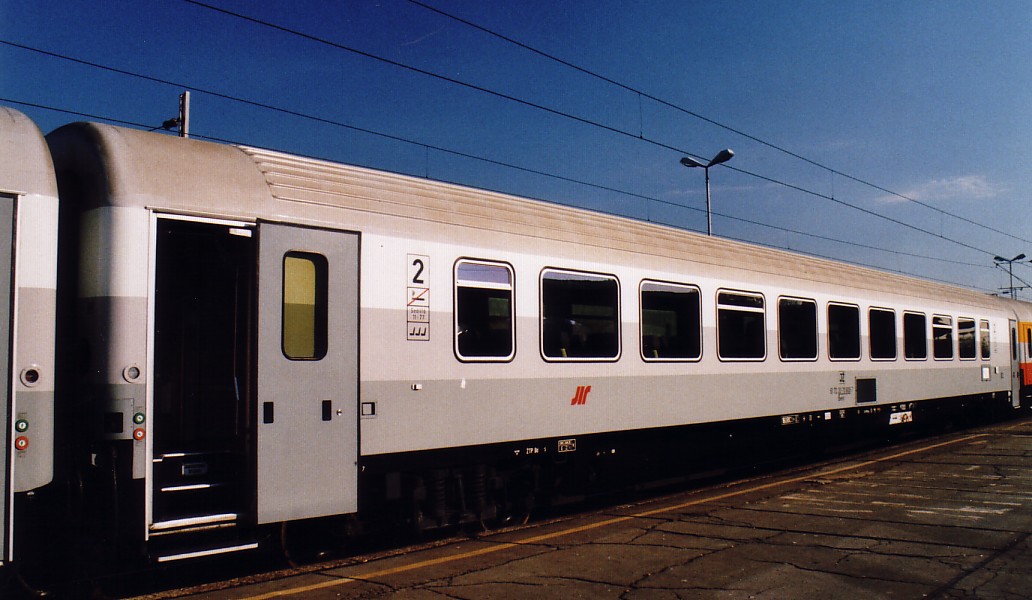 Beelmt - Eurofima type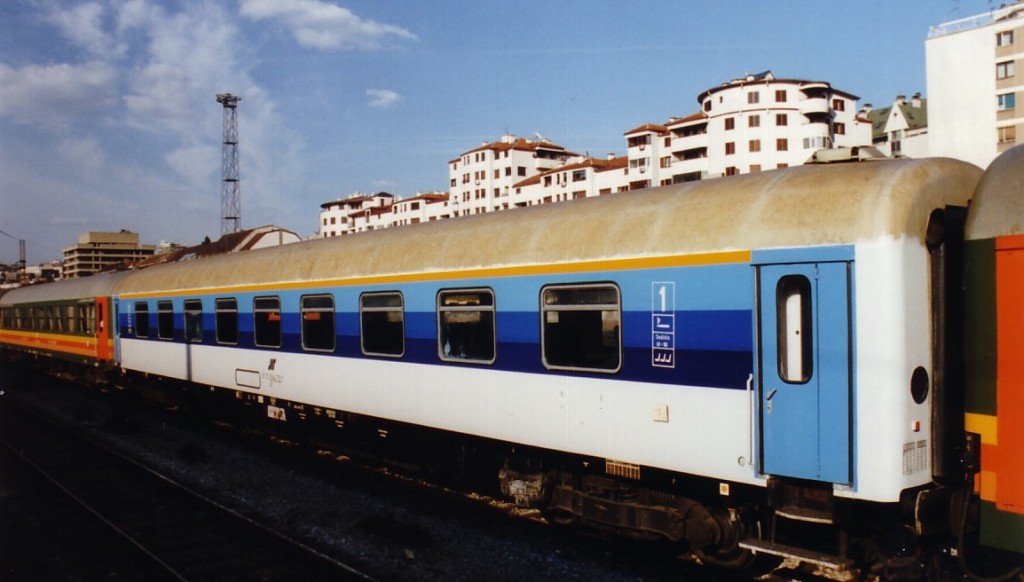 Alt - Gosa Y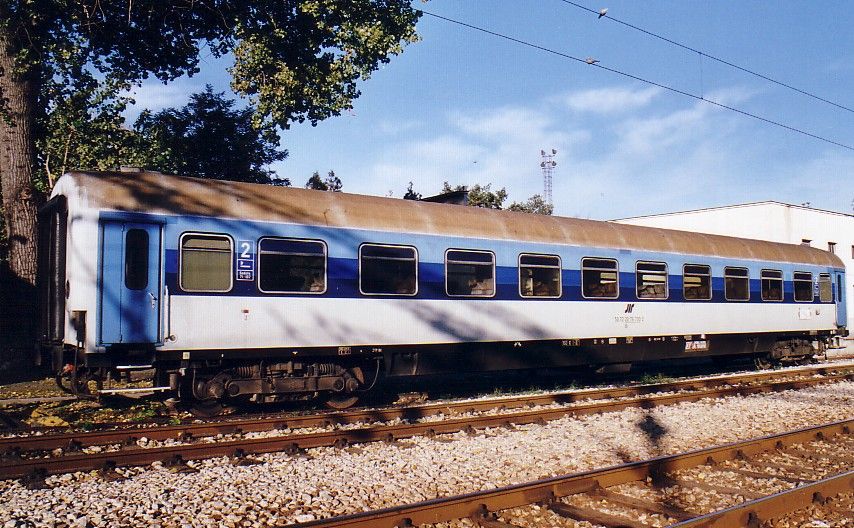 Blt - Gosa Y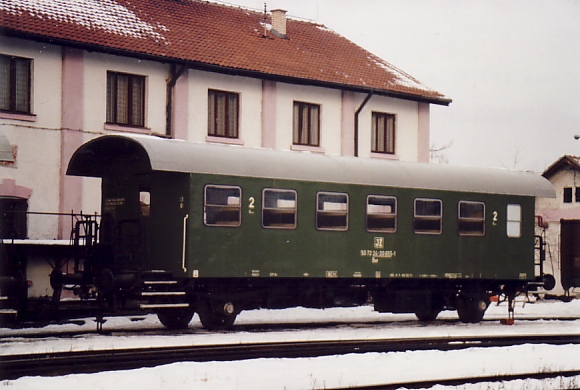 Baat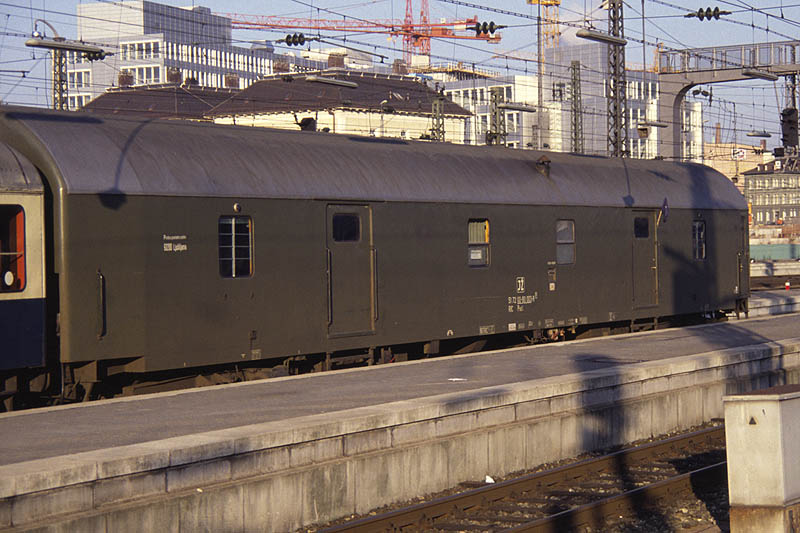 Post - "standard" Y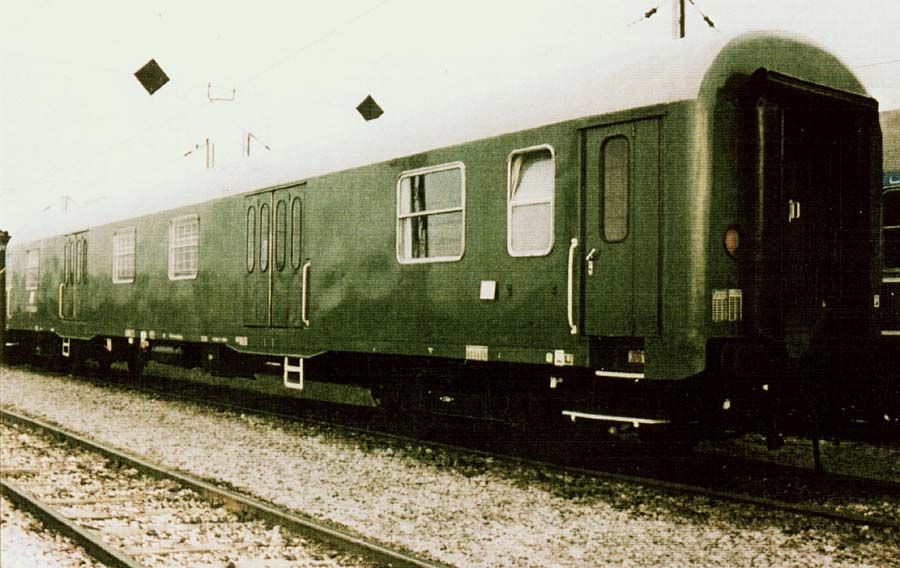 D - Gosa Y baggage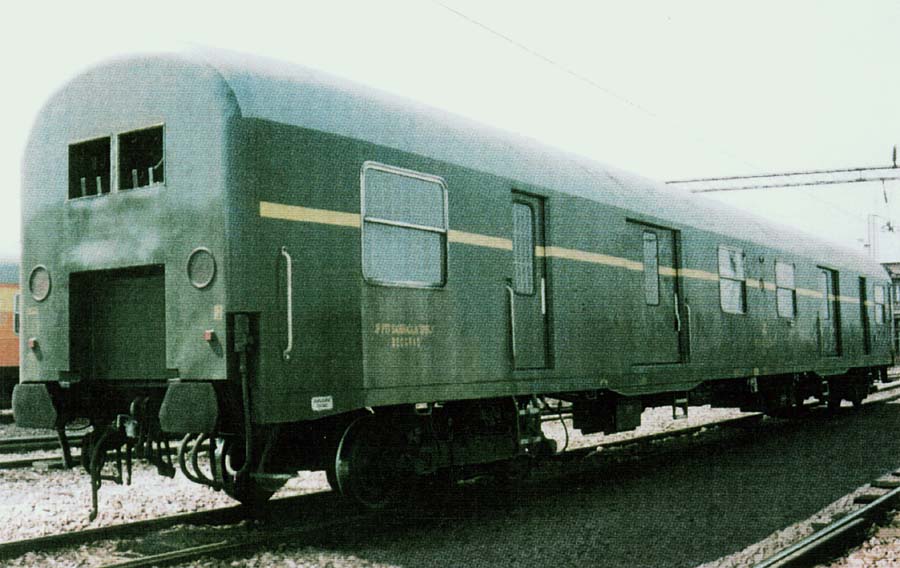 Post - Gosa Y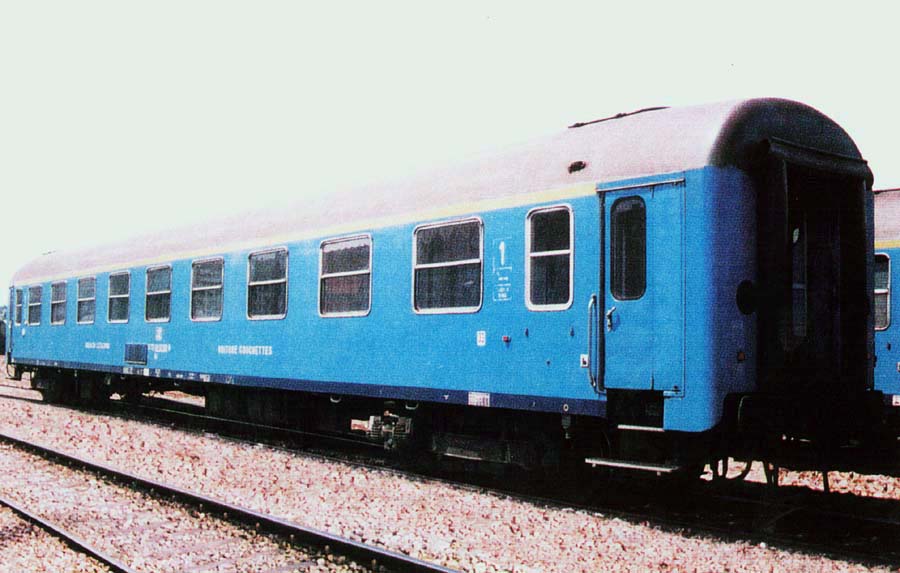 Acl - Gosa Y 1st class couchette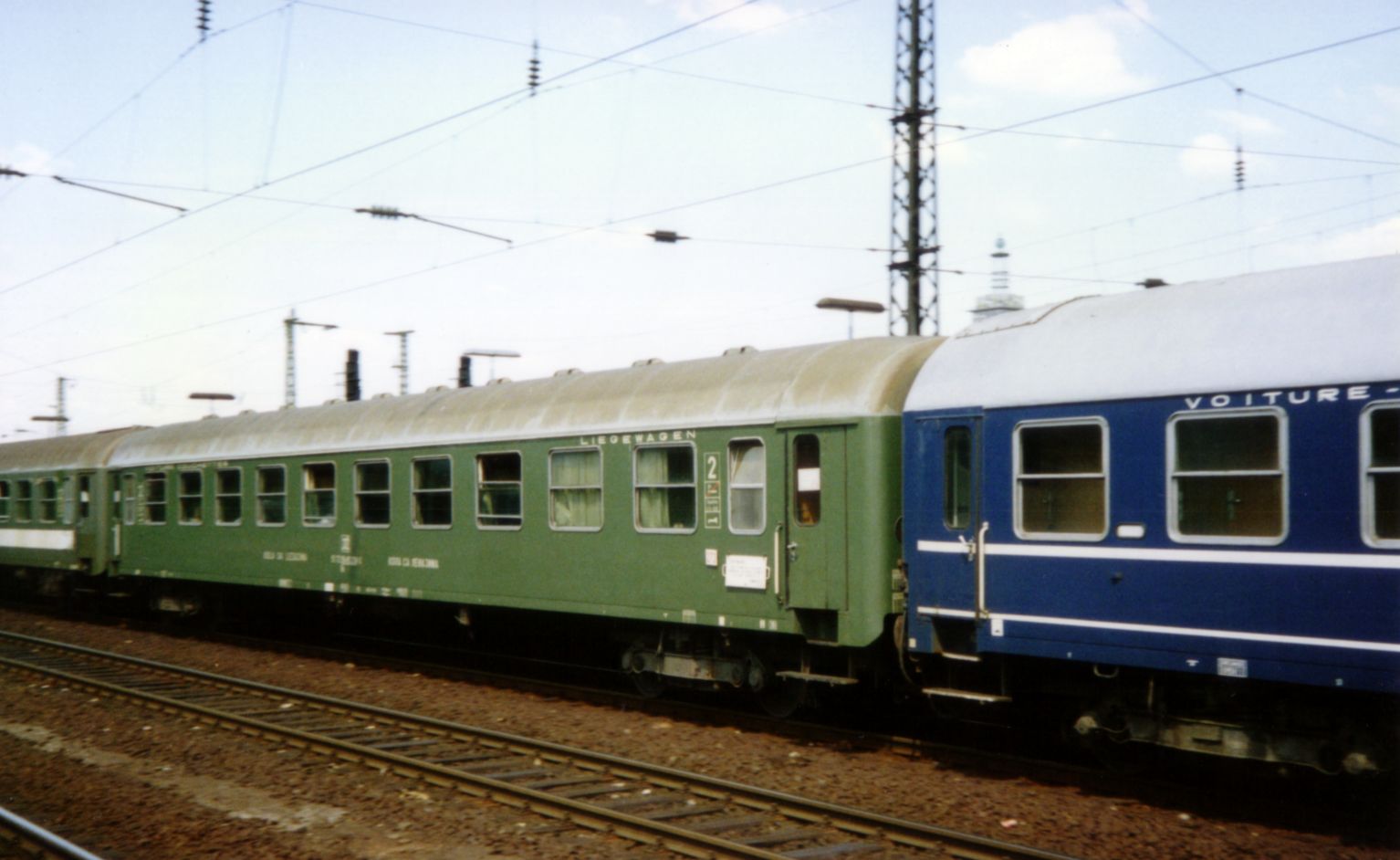 Bcl - Gosa Y 2nd class couchette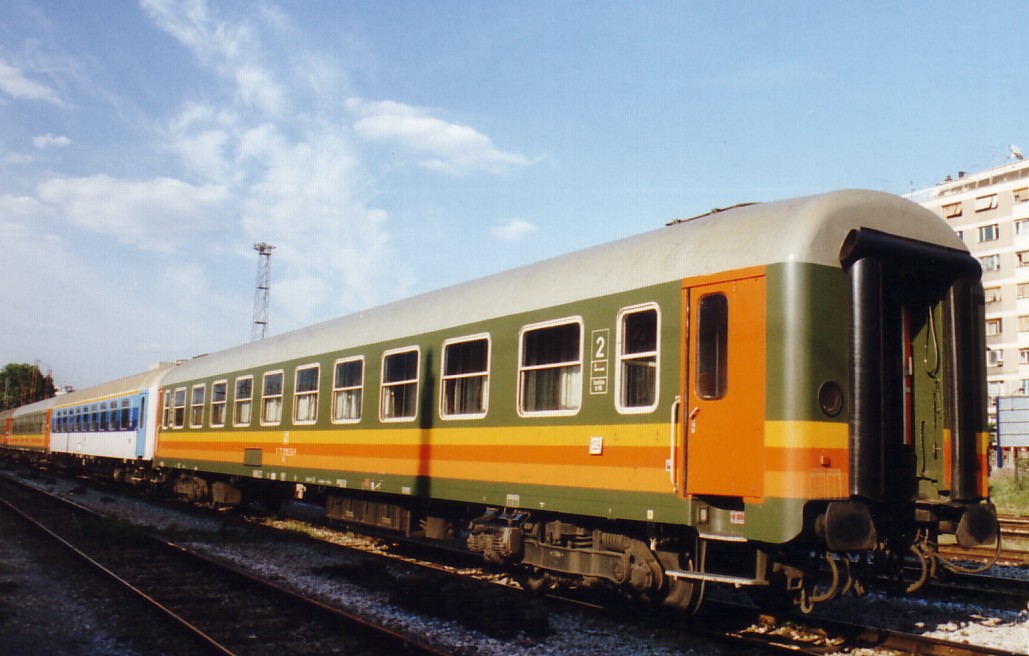 Bcl - Gosa Y 2nd class couchette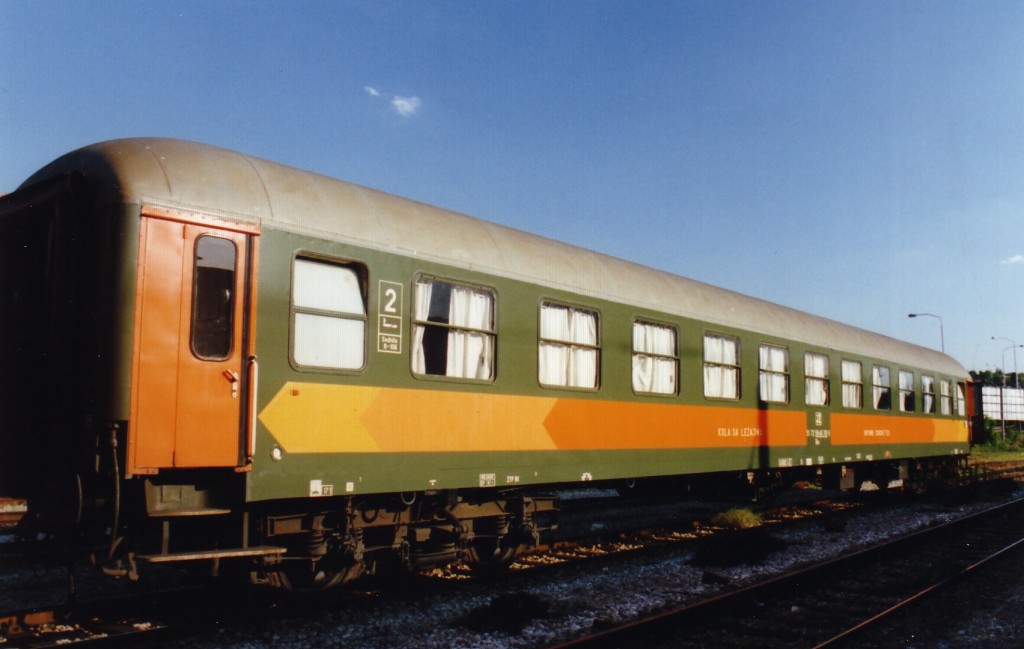 Bclm - ex-DB 2nd class couchette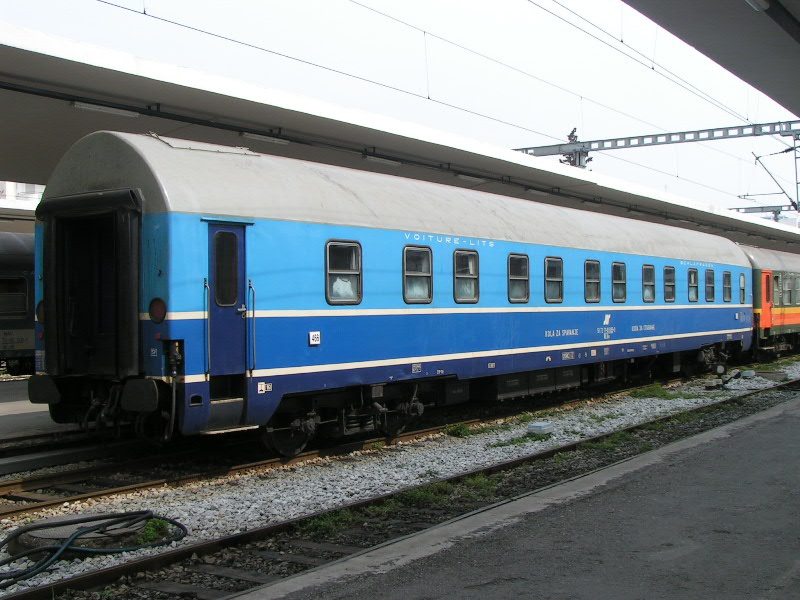 WLBl - "standard" Y 2nd class sleeper
WLBl - "standard" Y 2nd class sleeper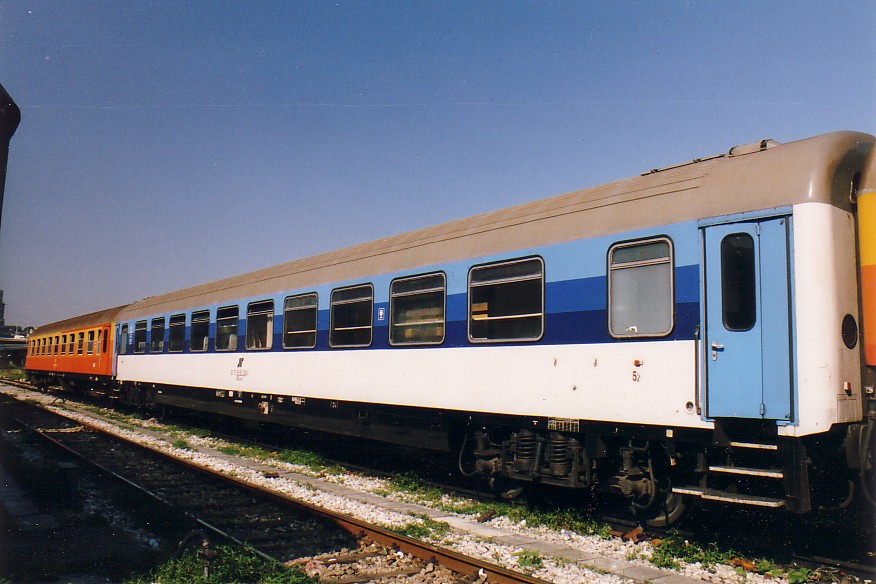 BReelmt - Eurofima type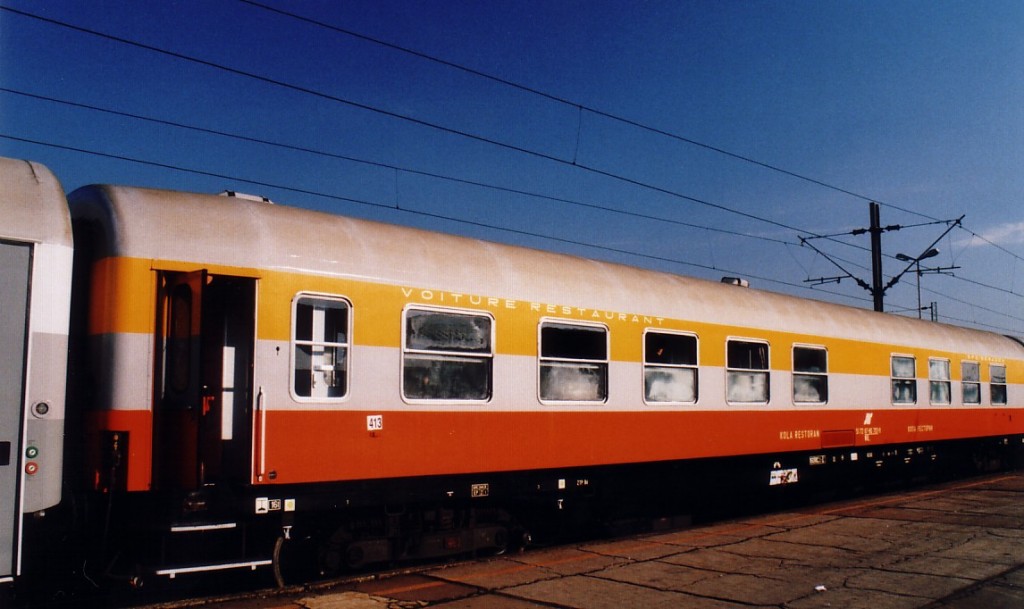 WRl - Gosa Y diner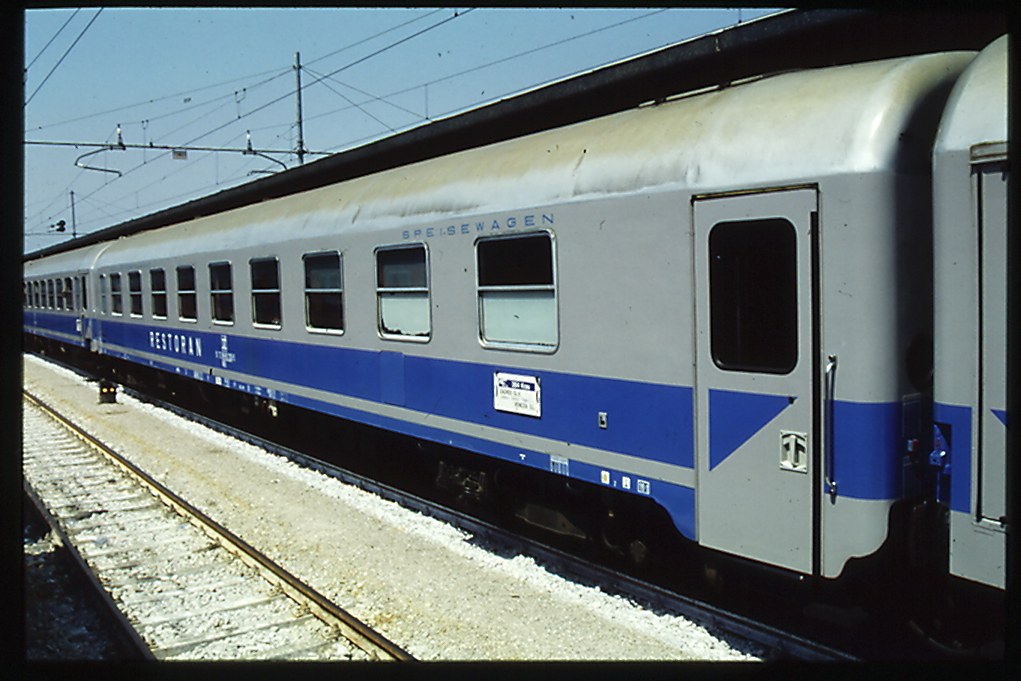 WRl - Gosa Y diner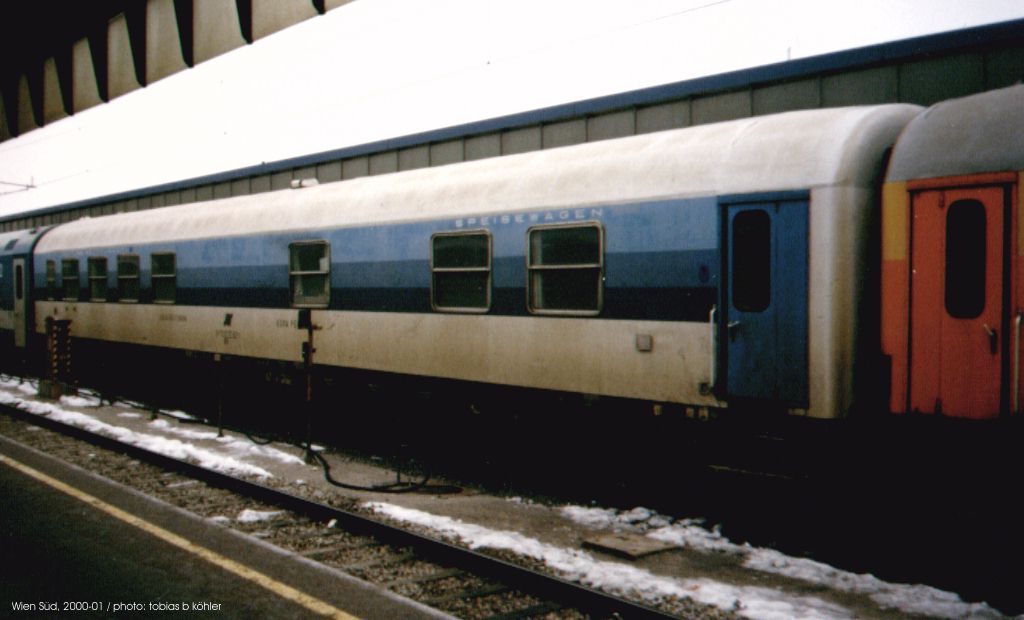 WRl - Gosa Y diner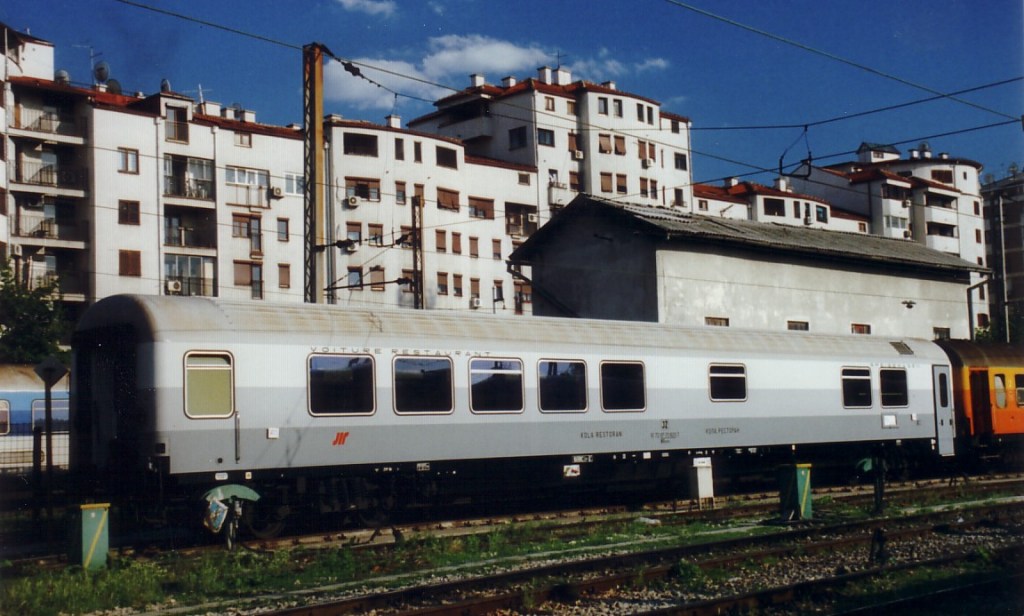 WReelm - Eurofima type diner
E-z 500
Eas-z 595
Eas-z 596
Faccs-z 699
Gs 120
Gs 120
Gkks 130
Gkklms 139 - ex-German G "Oppeln" type
Gbs 150
Kgs-z 332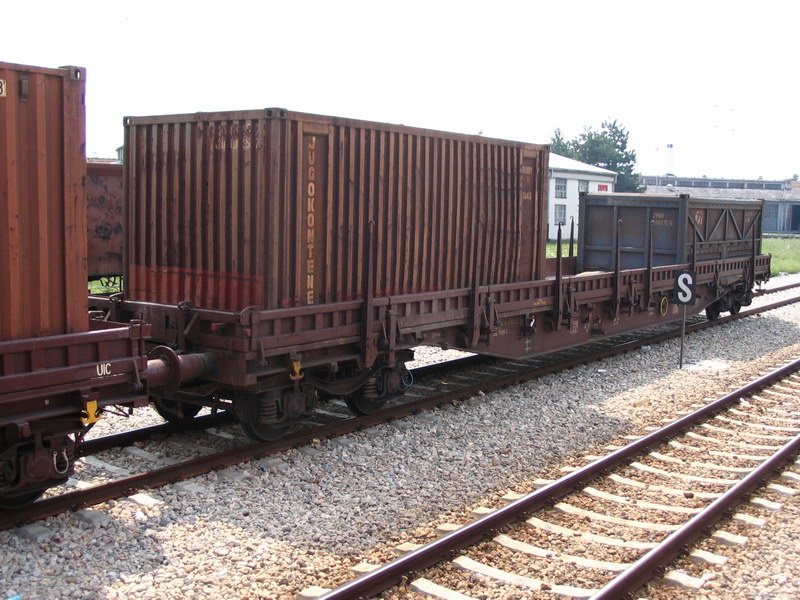 Regs-z 392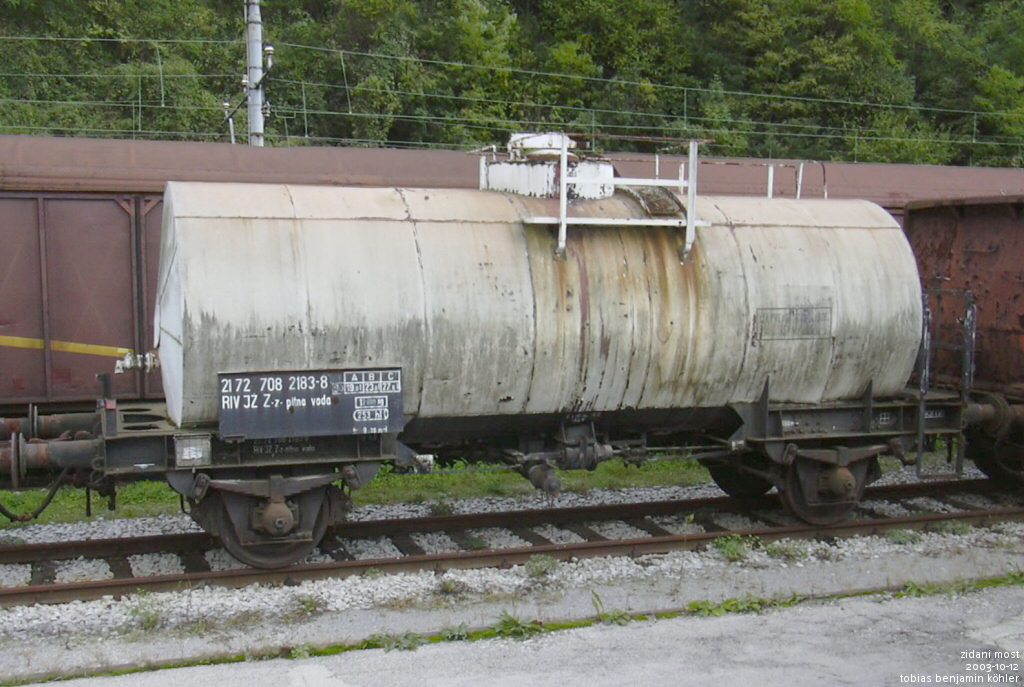 Z-z 708
Zans-z 784
Zaekks-z 794
Zaces-z 797
Zaes-z 799