The matching of the freight cars did not go well...
I'll add my suggestions for better match if/when I find them.
Eacs: that is a completely different car. It would be easier to built a new car from the scratch than to modify the model from Tillig. (wrong number of panels, wrong doors...)
But Tillig makes another car with correct number of panels. This is 15230, but any similar would work as a source for modification.

Ggs: that is also a completely different car. No match.
I am sure that something more similar to the CFR car exists.
Here is my suggestion: Schirmer 20321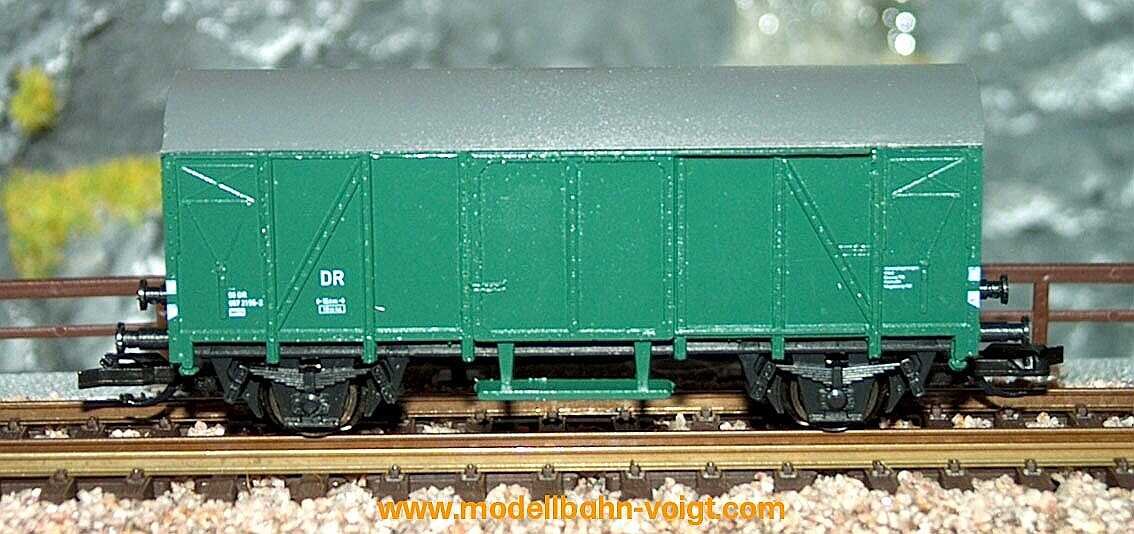 Gags:
How about this? Could it be a match? The sides would need some modification, of course.
Edit: the version with 2 doors would be better:
Ucs: the model from Tillig is no match
Maybe the new model from Piko would be better?