Morocco - Office National des Chemins de Fer du Maroc
Electric locomotives[/i]
E801-E807 (BTTB-Start CC7100 - kitbash from 2 shells)
E1001-E1023 (Modart ET22)

Diesel locomotives[/i]
DF101-DF120 (Union TT CC72000)
DG201-DG237 (UMF/www.eaos.pl SM42)
DI501-DI518 (Worsley Works SW1200 - kitbashed)

Passenger & freight cars
TT-Modell's Eurofima cars can be used to model some of ONCF's passenger cars. Freight cars could be repainted or kitbashed from existing models.

Some pictures:



E807 - old livery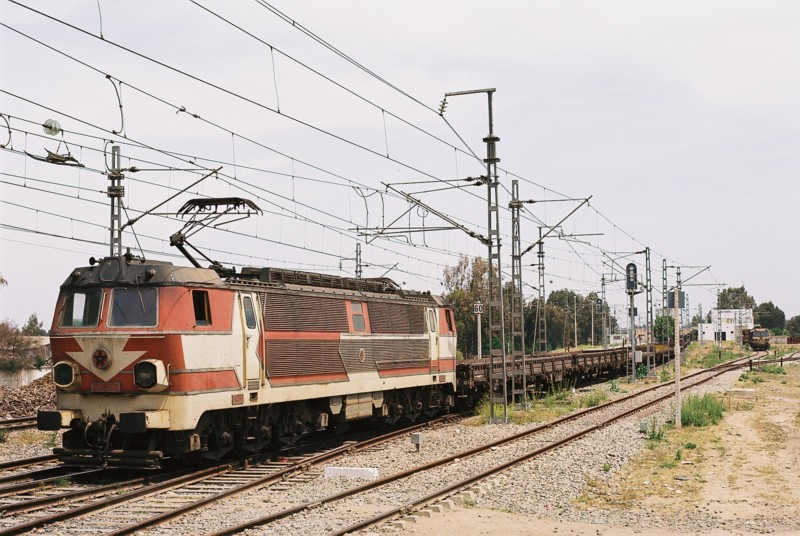 E1006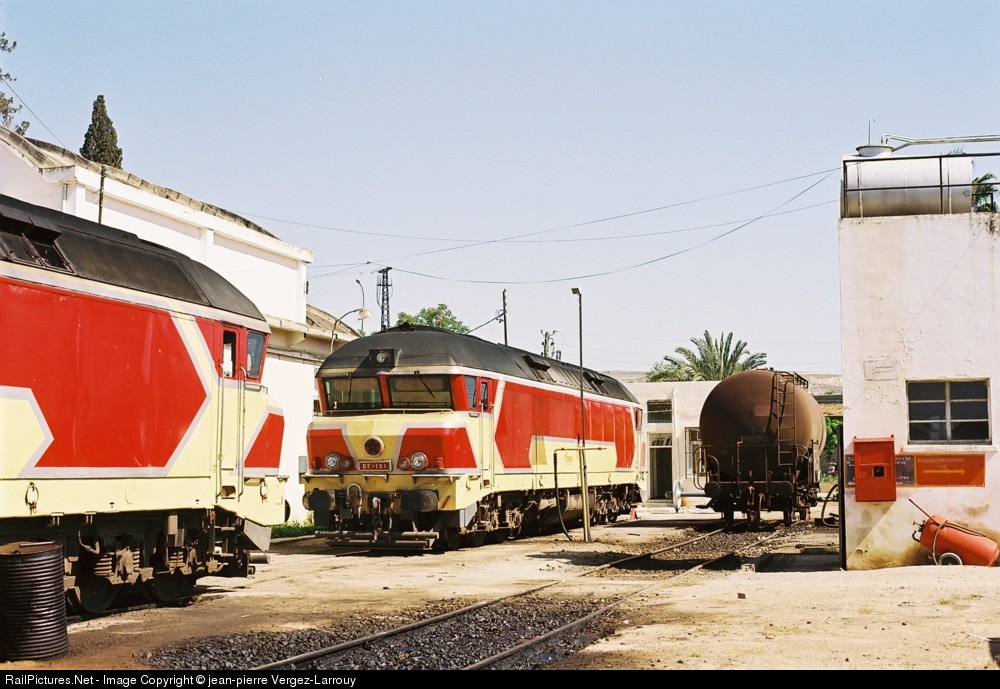 DF101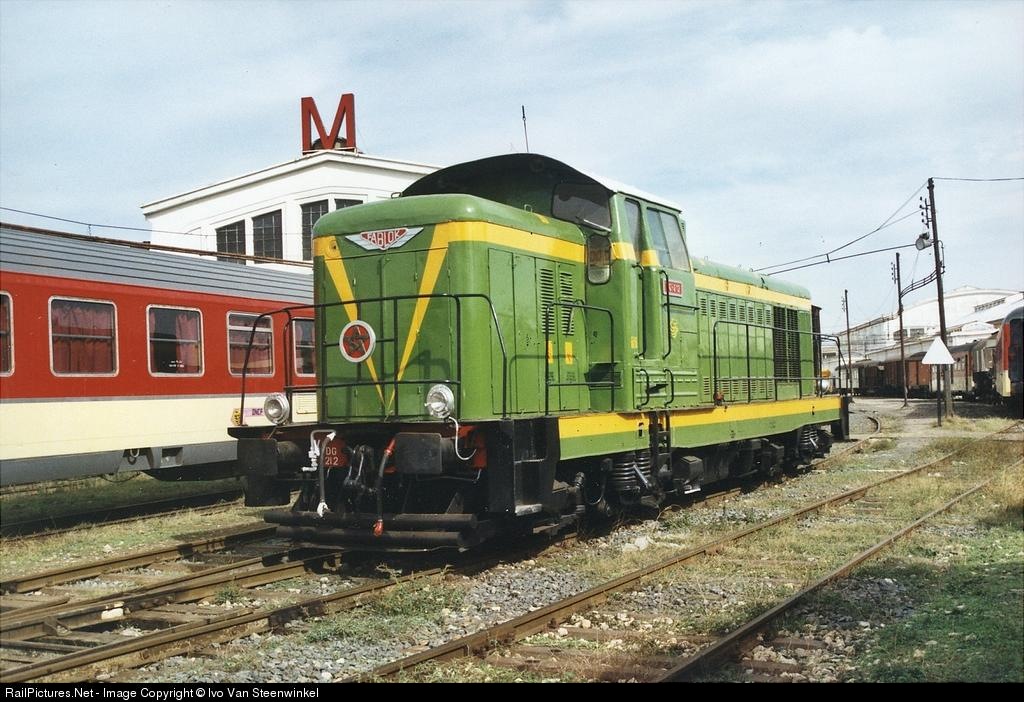 DG212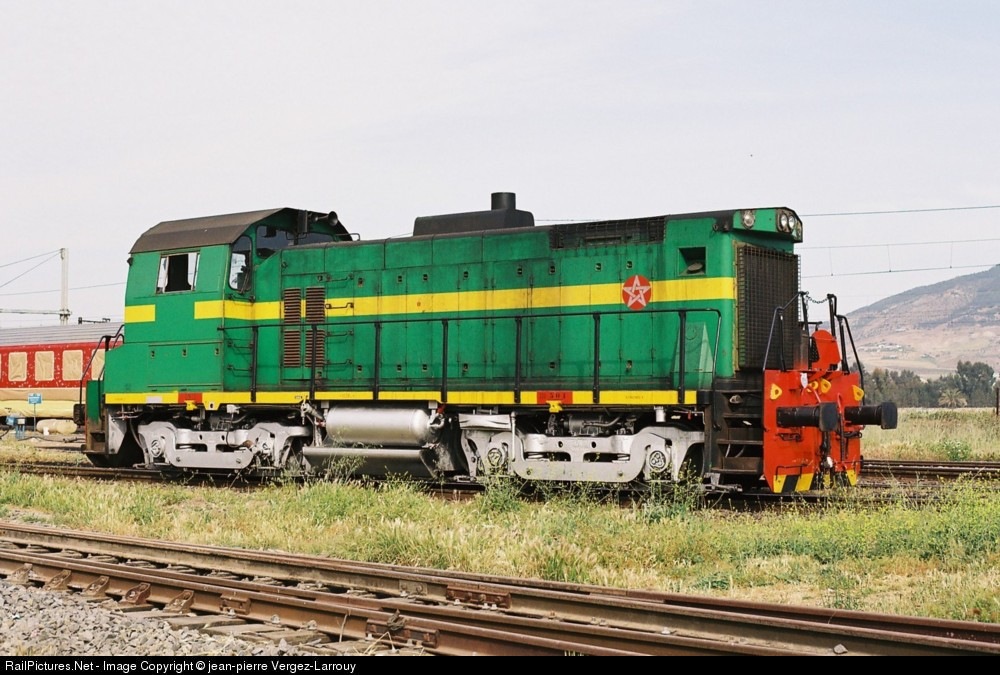 DI504



Eurofima-type coach



Eurofima-type coach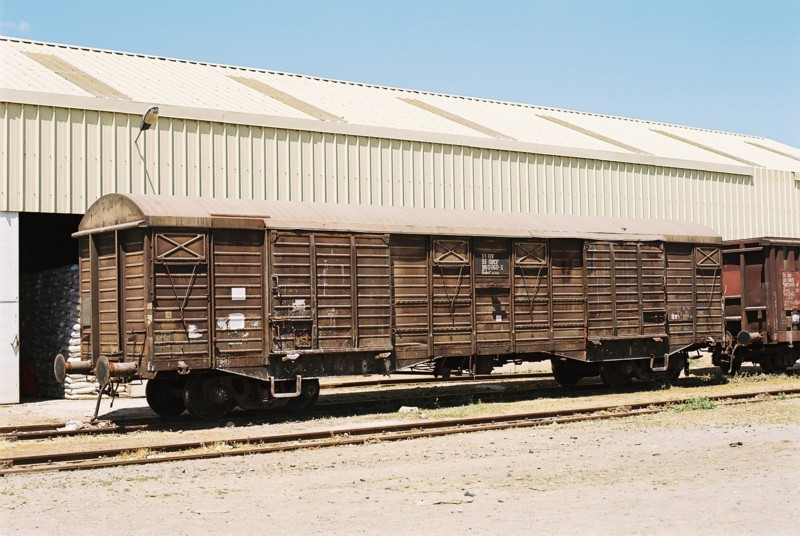 Gabs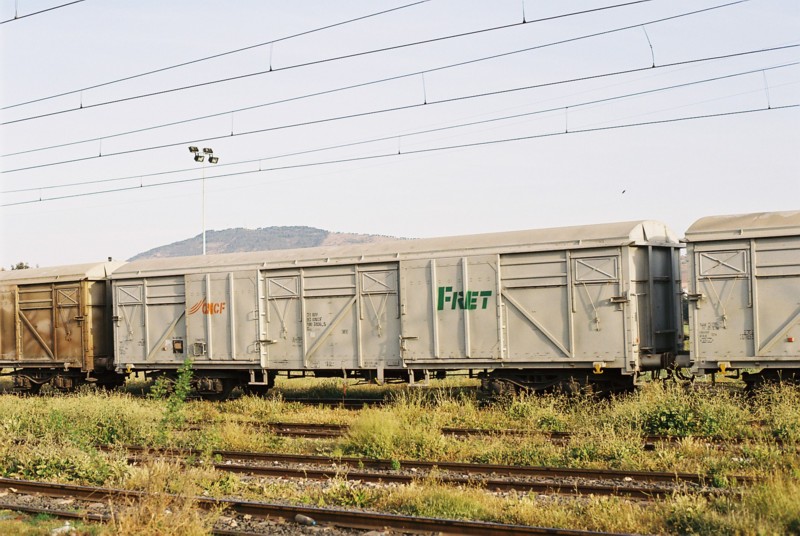 Gas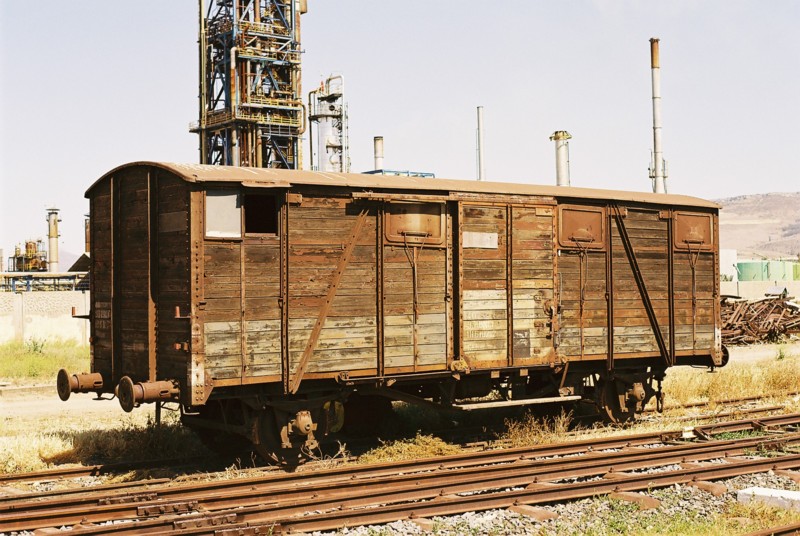 Gklm-w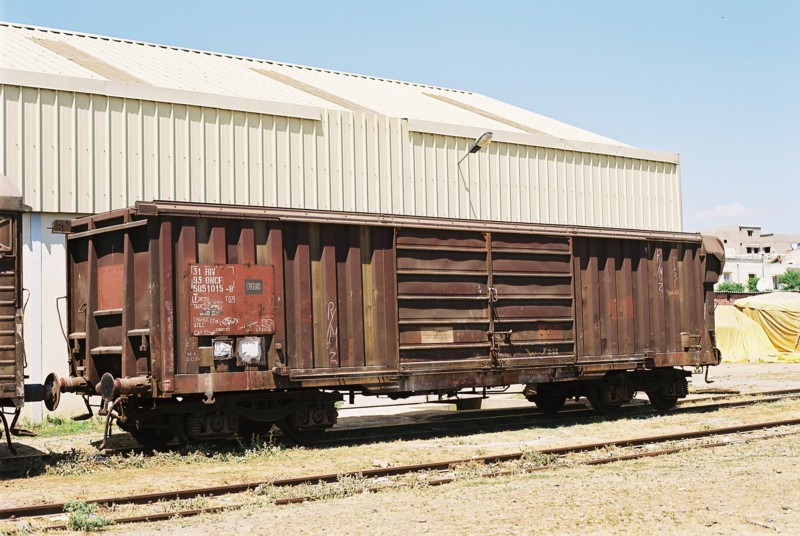 Taems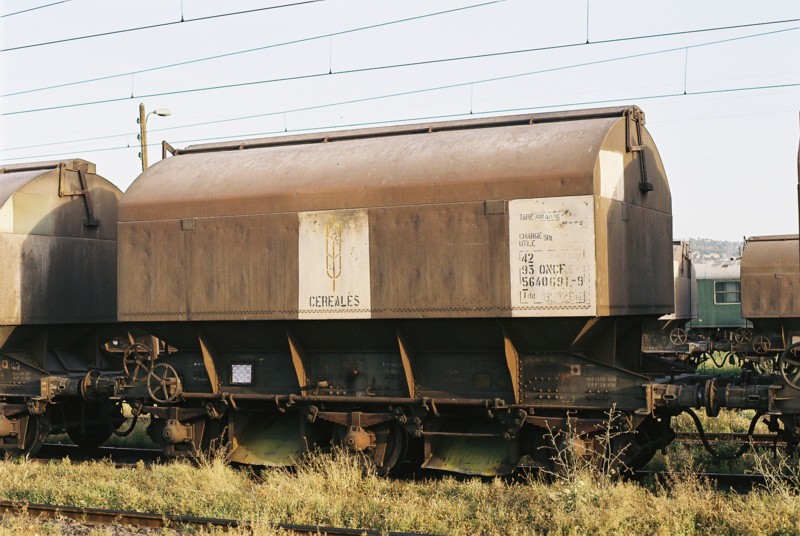 Tdd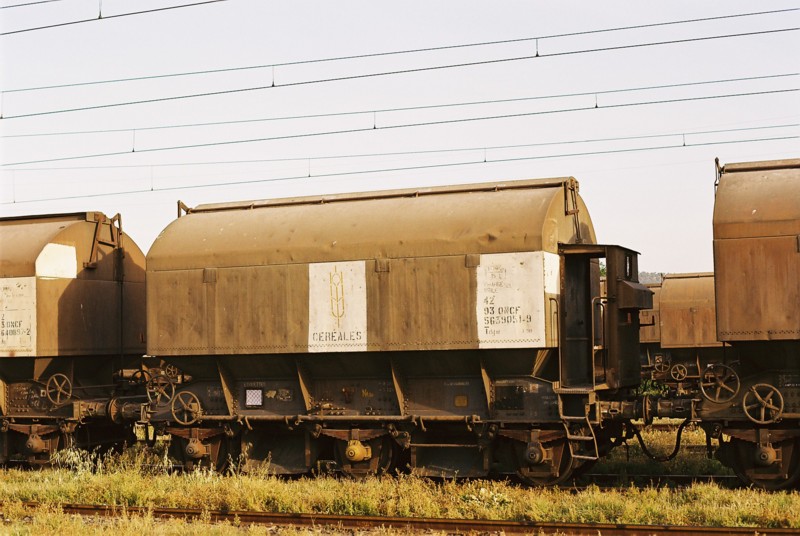 Tdg-w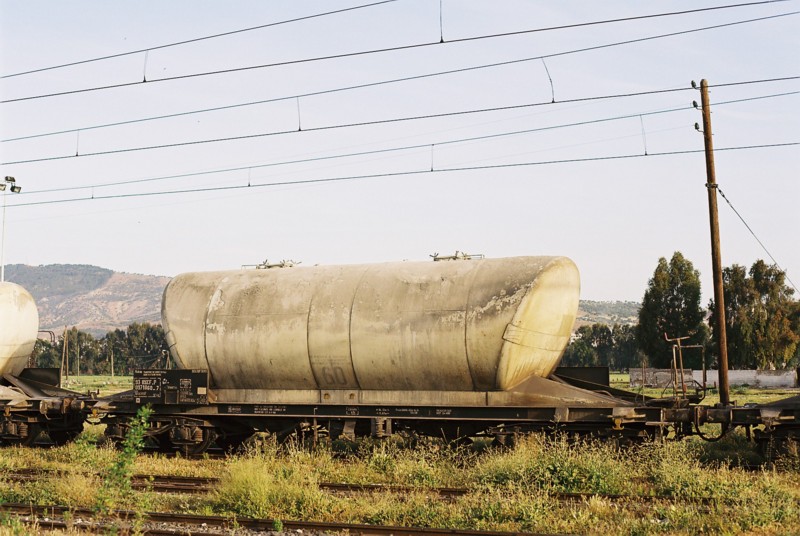 Uaces-f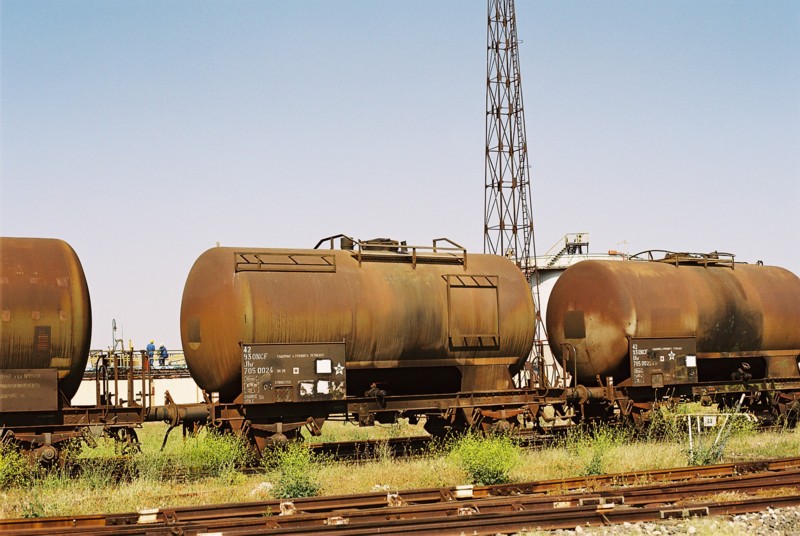 Uh-f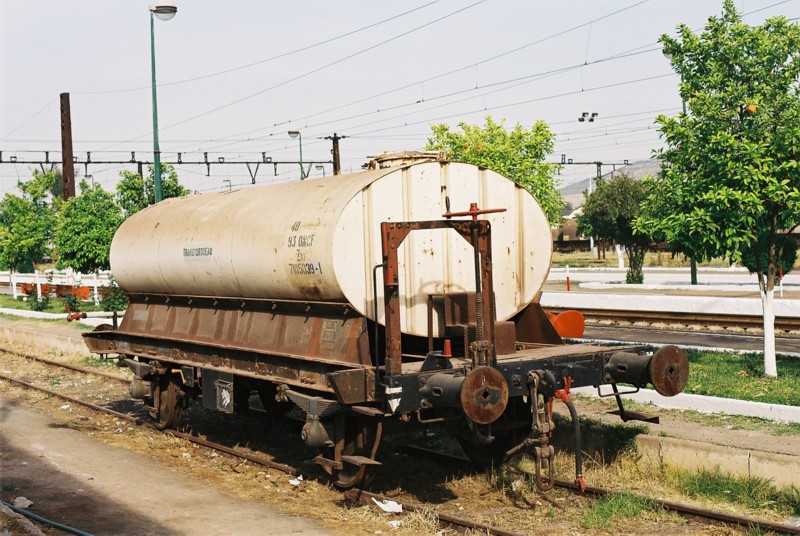 Zk-f



Watch out for train movements!