Croatia - Hrvatske Željeznice
Era V
Passenger cars
Aeelmt, grey/blue (Tillig 16510 - change UIC number, add HŽ logo, remove JŽ logo)
Beelmt, grey/blue (Tillig 16509 - change UIC number, add HŽ logo, remove JŽ logo)
Freight cars
MDDlm, blue (KPA/PH-Modell 048)
MDDlm, blue (ES Pecky 17049)
Era V
Freight cars
Eanoss-z, brown (Tillig 15689)
[/quote]
Kitbash & repaint options
Diesel locomotives
2041 (Piko G1206 - kitbash)
2042 (Piko G1206 - kitbash)
2061 (Chosen Scale G12 - kitbashed to G16)
2133 (Kuehn DB V60/260/360 - repaint)
Diesel railcars
7221 (Kres VT98 - repaint)
Passenger & freight cars
Various existing models can be used for freight cars, e.g. Eas, Es, 2 and 4-axle tank cars, Gbs, Rs, etc. For passenger cars, Tillig's Eurofima cars can be used. Y wagons can be used either as-is as a standin, or kitbashed to match the prototype's different roofline.
Tillig's two JŽ Eurofima cars are in ŽTP Zagreb livery - all that they need done to them to make HŽ cars is to change the UIC number, remove the JŽ logo, and add the HŽ logo.
Some pictures: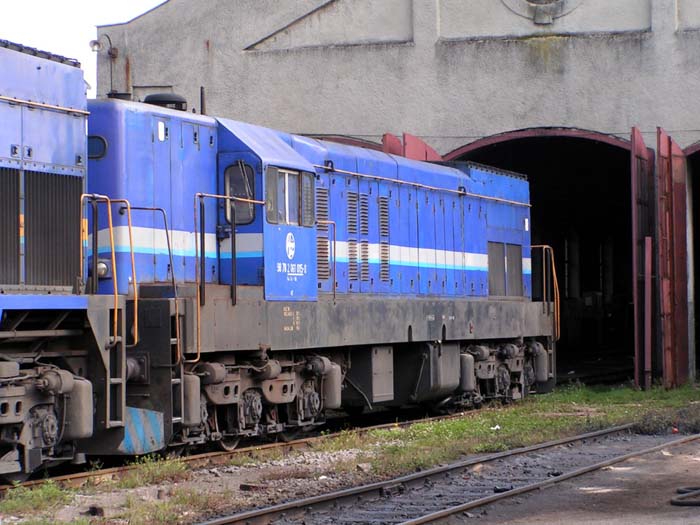 2061 015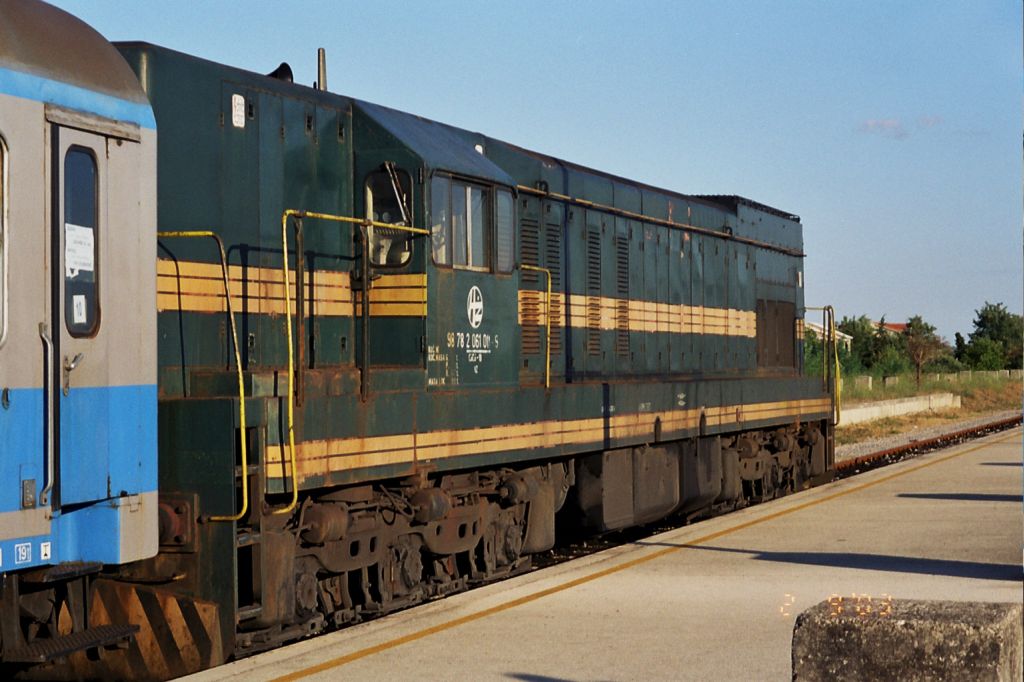 2061 011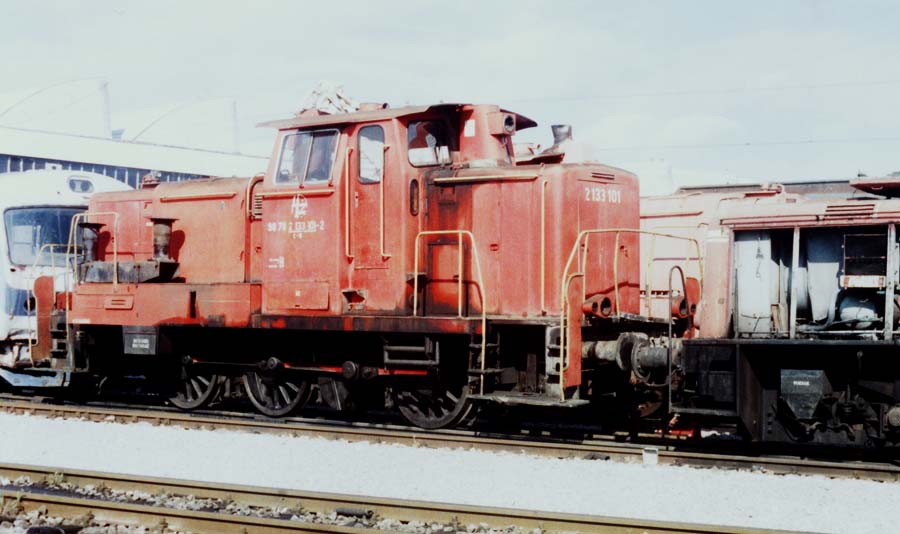 2133 101 (my picture)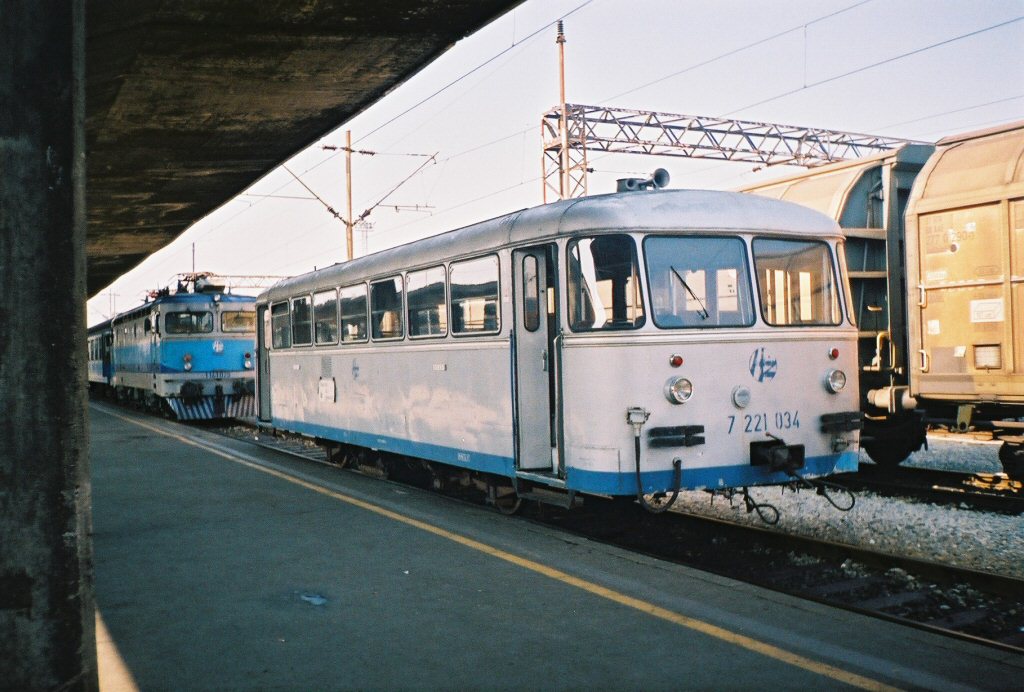 7221 034
Beelmt
Beelt
Aeelt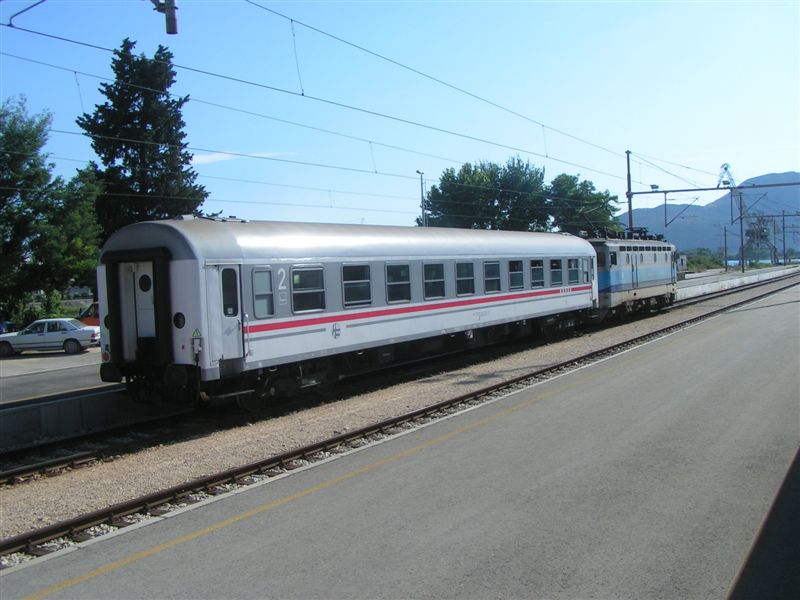 Bl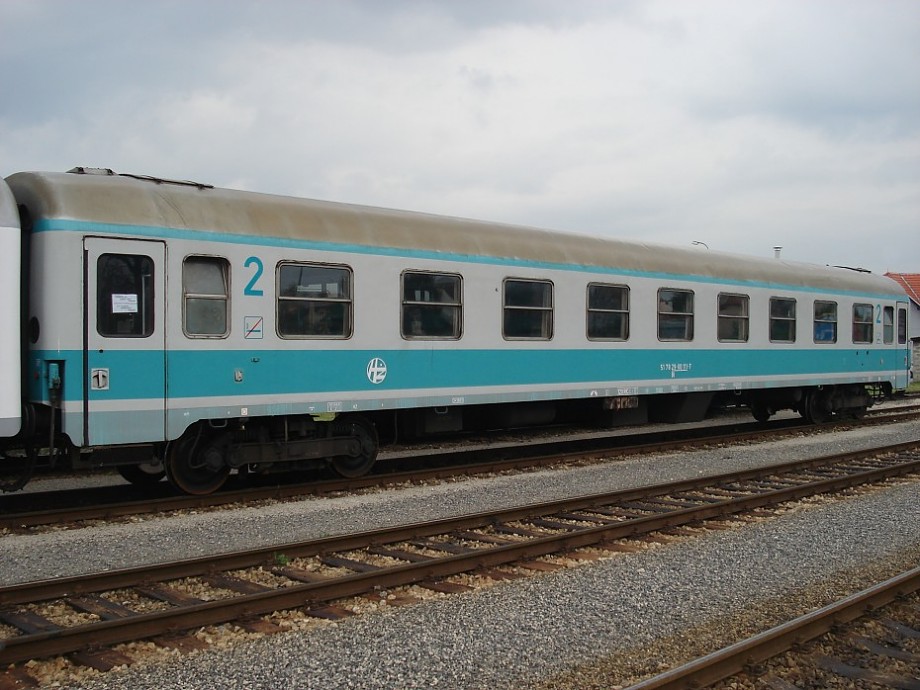 Bl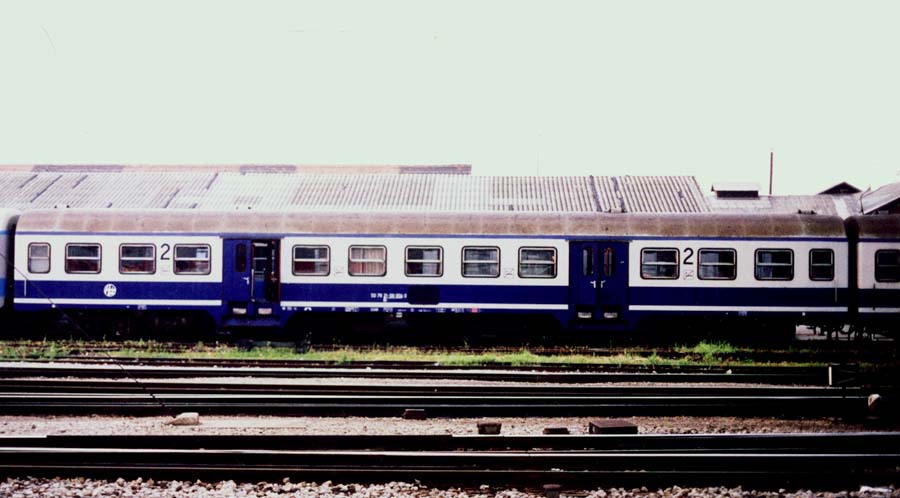 Bt (my picture). These can probably be modelled using the Tillig centre-entry car.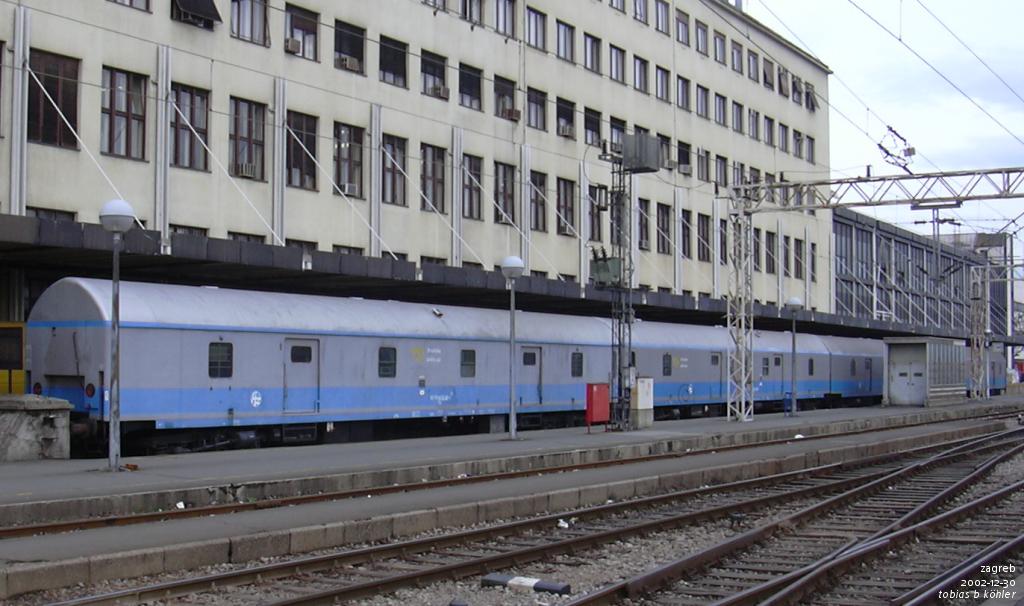 Post - can be modelled by repainting the Tillig Y postal car - no kitbash needed.