Bosnia - Željeznice Federacije Bosne i Hercegovine
formerly Željzenice Bosne i Hercegovine
Kitbash & repaint options
Diesel locomotives
211 (Tillig or Bogusch DB V100/211 - repaint)
212 (Tillig or Modist DB V100/212 - repaint)
232 (Roco 132/232 - repaint)
642 (Piko G1206 - kitbash)
661 (Chosen Scale G12 - kitbashed to G16)
733 (Kuehn DB V60/260/360 - kitbash)
Bosnia - Željeznice Republike Srpske
Diesel locomotives
212 (Tillig or Modist DB V100/212 - repaint)
642 (Piko G1206 - kitbash)
643 (Piko G1206 - kitbash)
661 (Chosen Scale G12 - kitbashed to G16)
733 (Kuehn DB V60/260/360 - kitbash)
Passenger & freight cars
Various existing models can be used for ZBH and ZRS freight cars - Gbs, Eas, Es, 2 and 4 axle tank cars, Rs, etc. For passenger cars, ZRS has some ex-DR cars that Tillig produces (Y and end-door Halberstadters) that just need to be relettered for ZRS. Both companies operate Yugoslav-built versions of the Y coaches, which are similar to the model, but have a different roof profile. These could, however, be kitbashed. Also, ZFBH has Blm-type cars that could be modelled with Tillig's Eurofima cars.
Some pictures: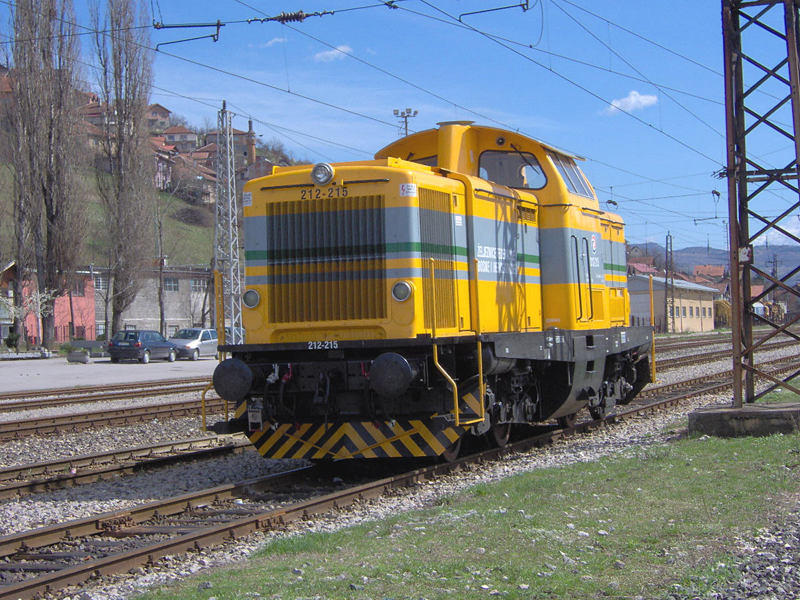 ZFBH 212-215 as recently modernised by Gredelj works.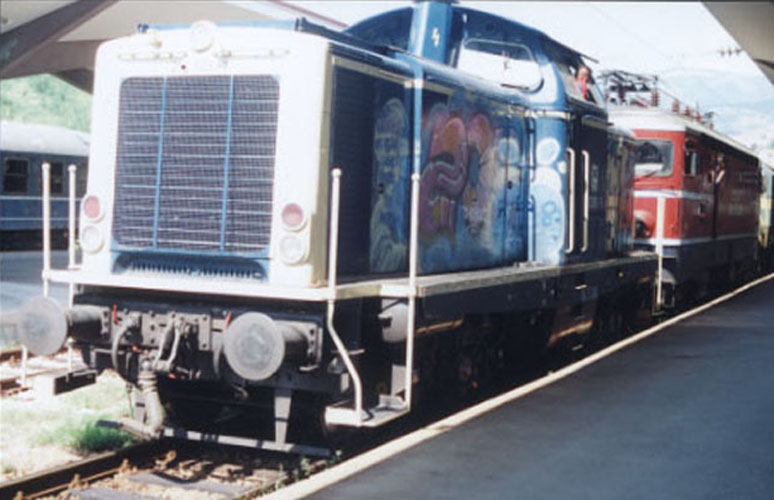 ZBH 212-013 (my photo)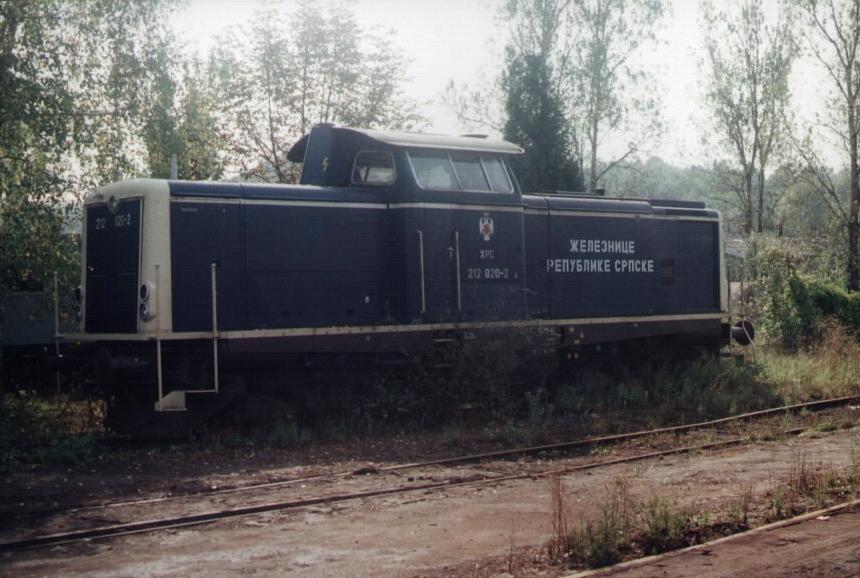 ZRS 212-020 (my photo)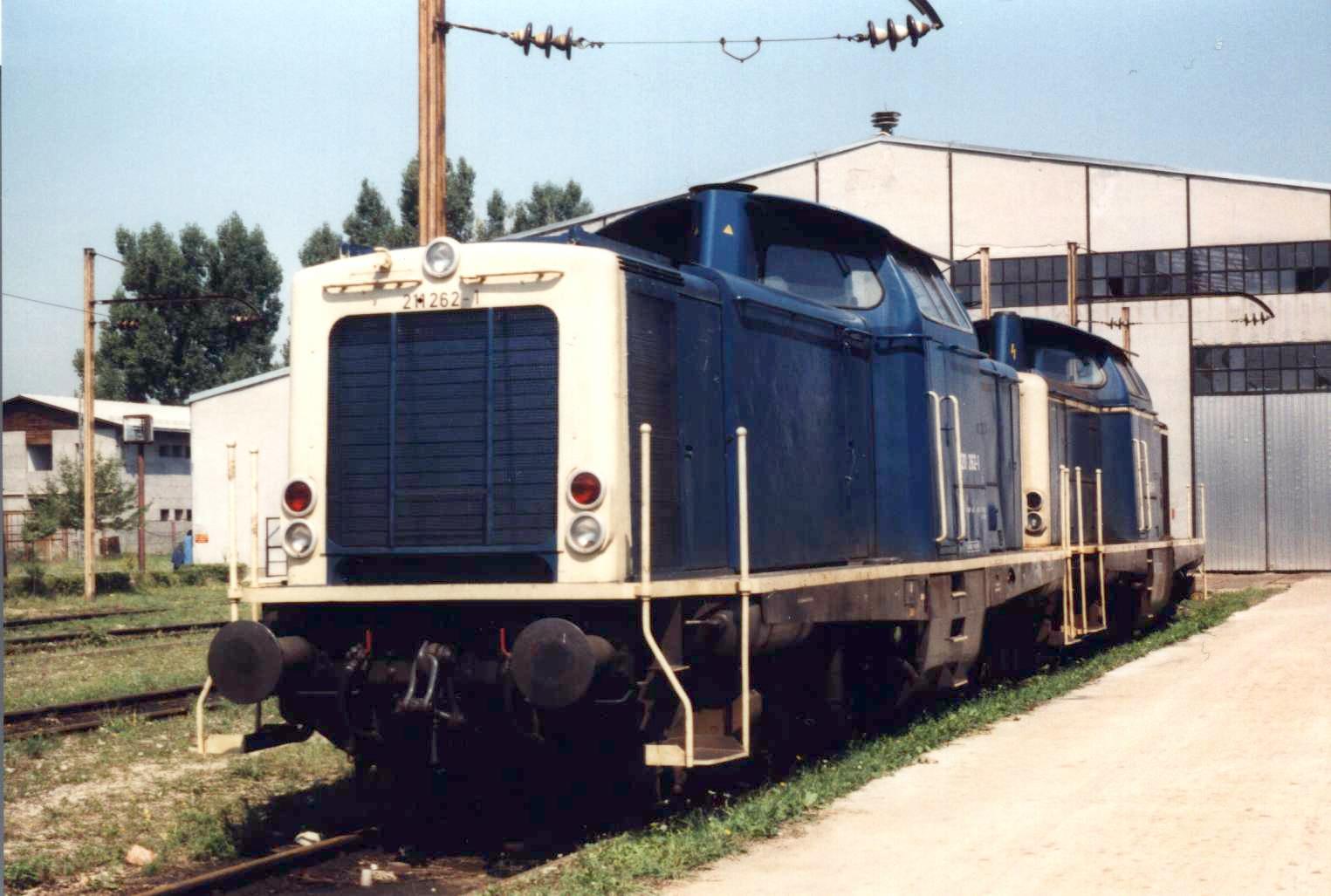 ZBH 211-262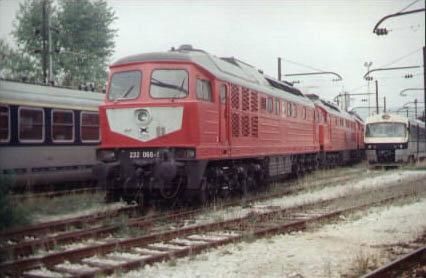 ZBH 232-066 (my photo). These were used only very briefly around 1999-2000. By the time of my visit in July 2000, they had been stored at Rajlovac shops, and later ended up sold to Czechia.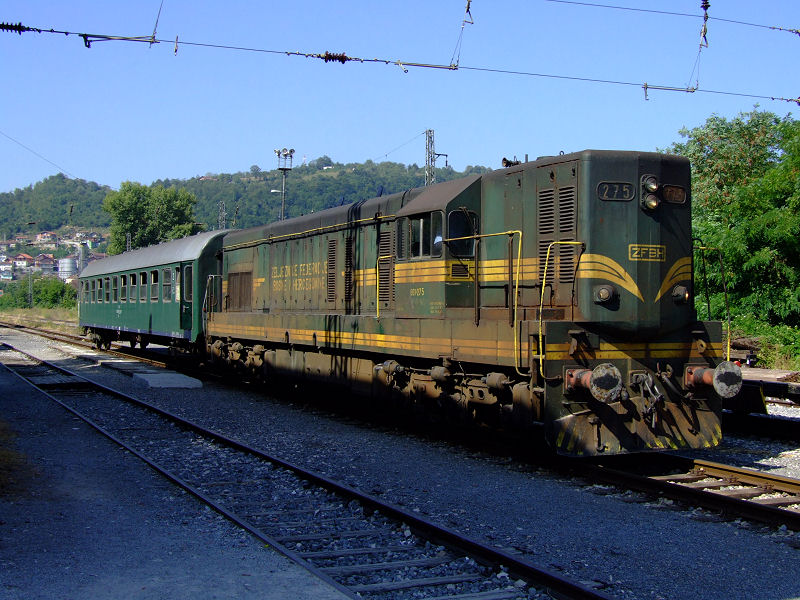 ZFBH 661-275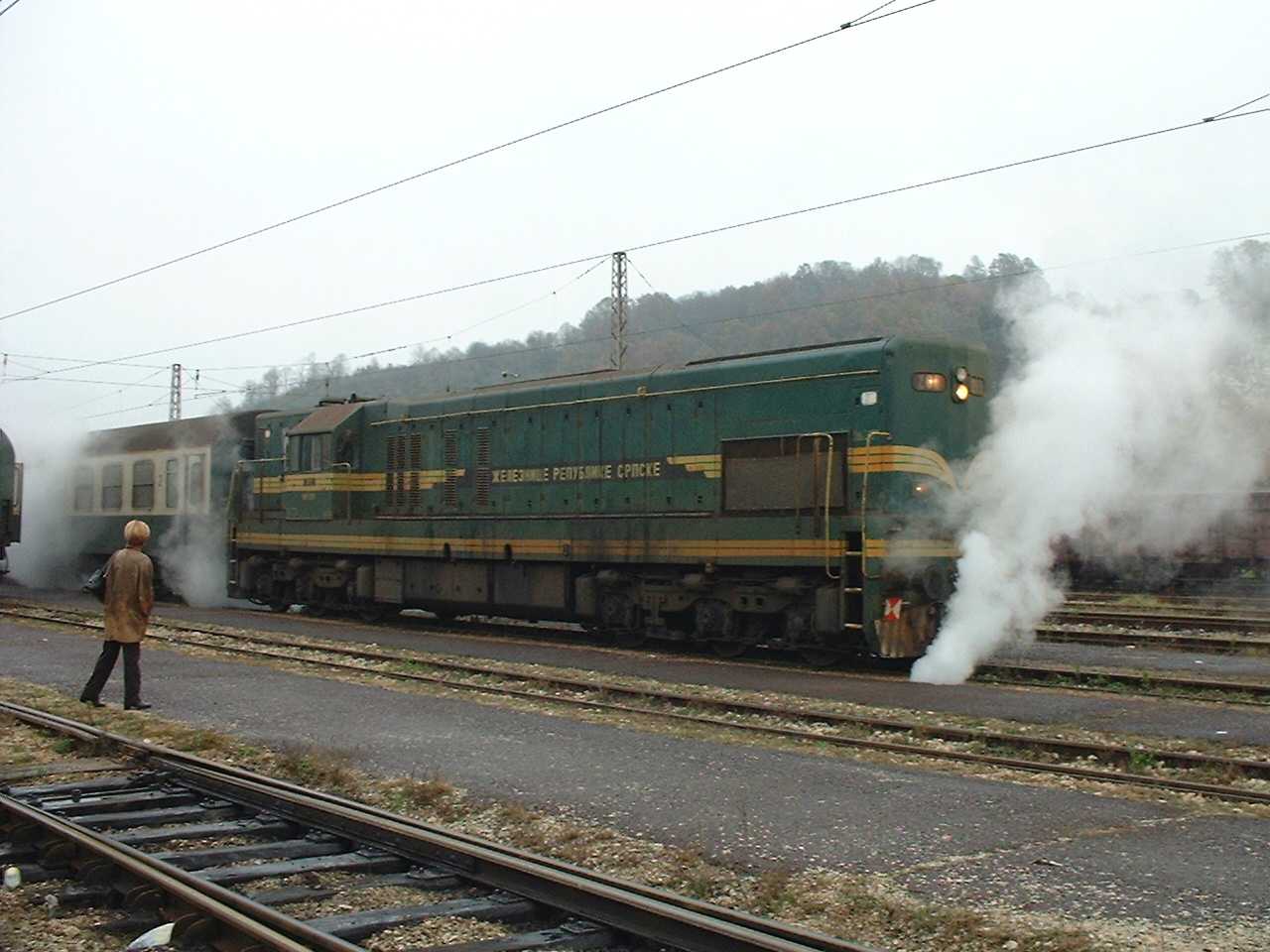 ZRS 661-266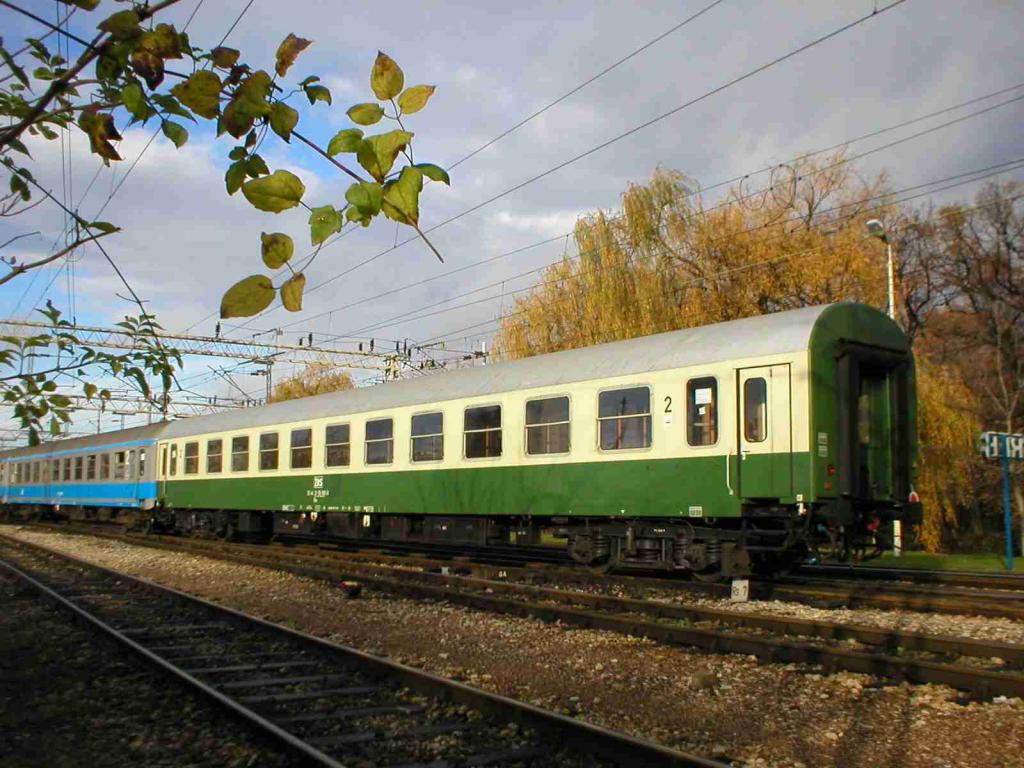 ZRS Bm, ex-DR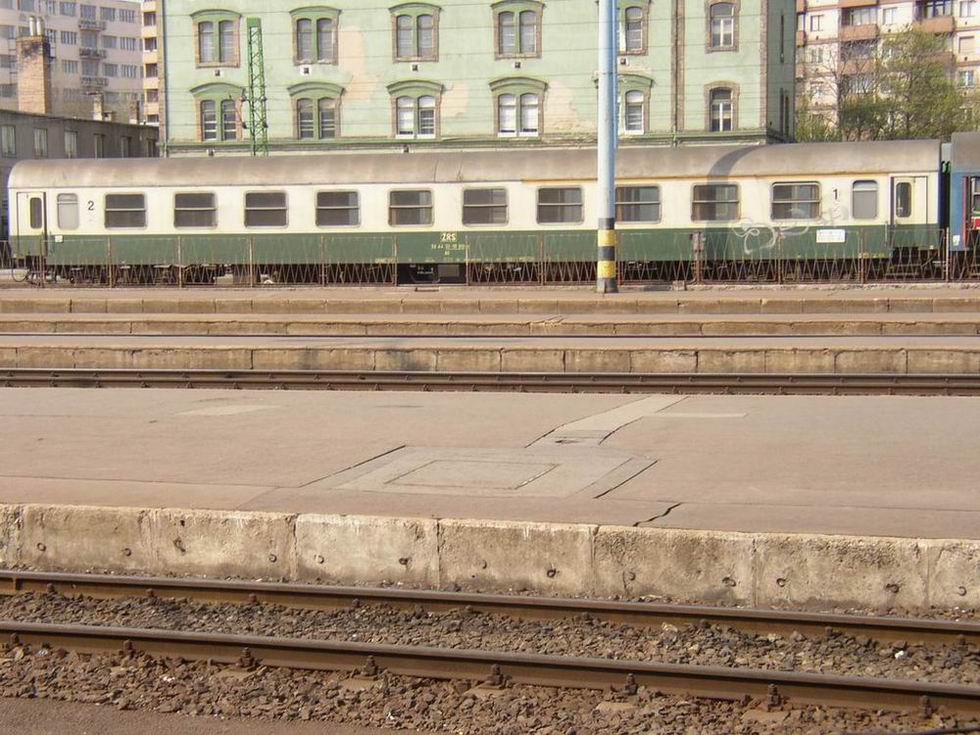 ZRS AB, ex-DR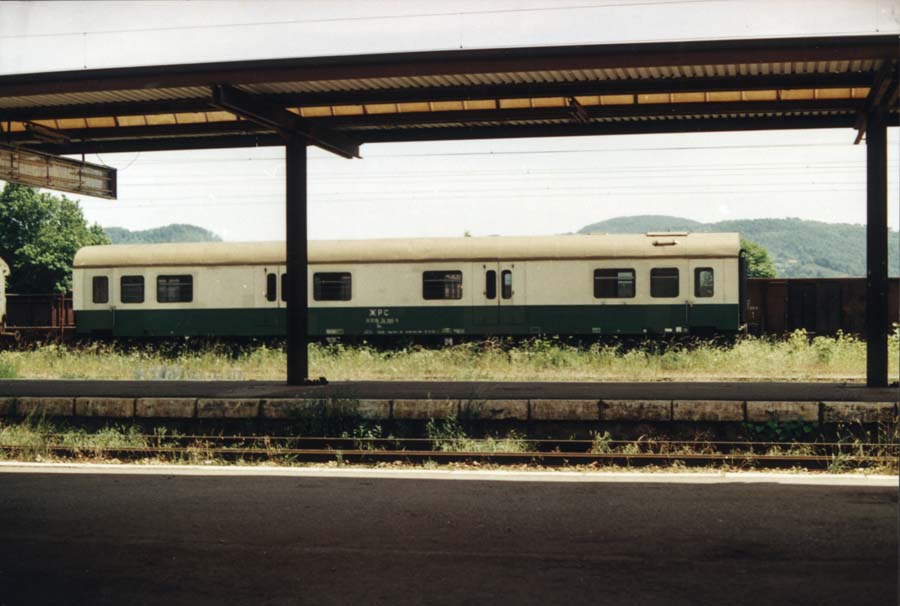 ZRS Dms, ex-DR (my photo). This is shorter than a Y car... I think it's a Reko.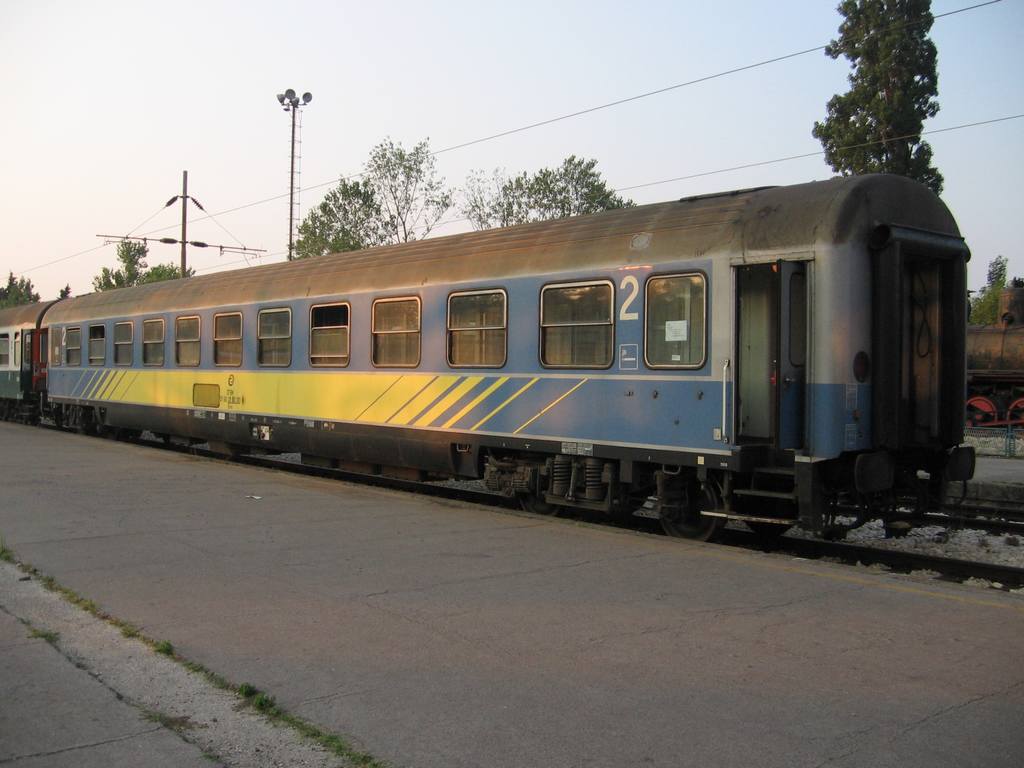 ZFBH Blm - could be modelled using TT-Modell's Eurofima coach.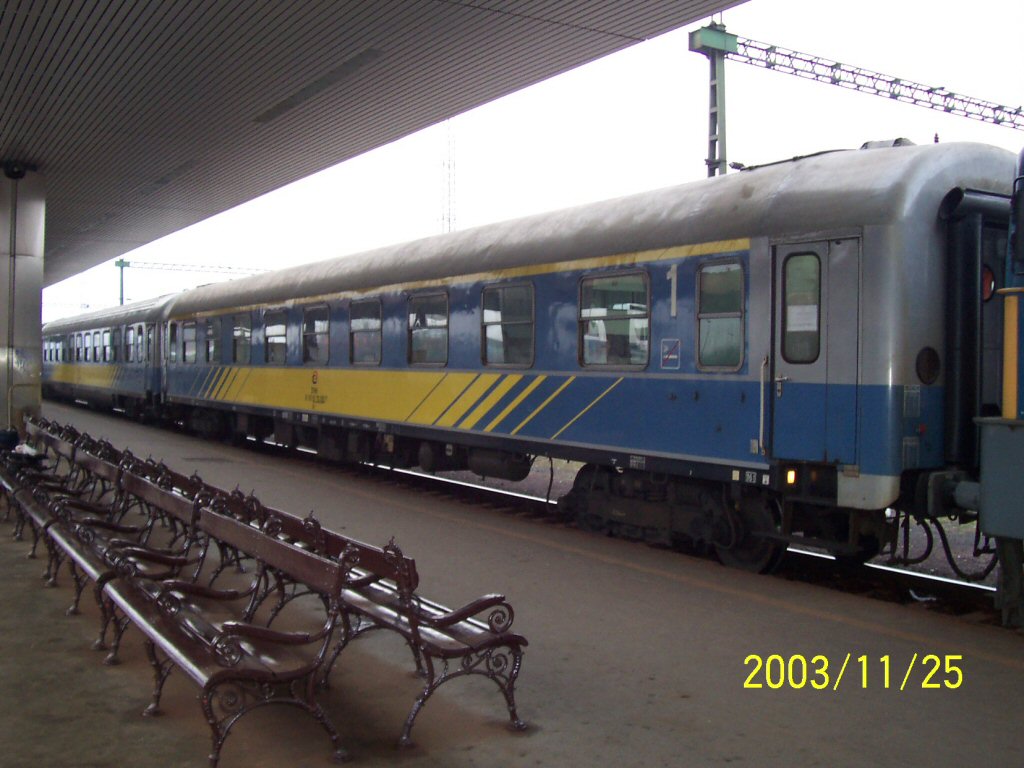 ZFBH Al - Yugoslav version of the Y-wagon; note the profile of the roof at the ends.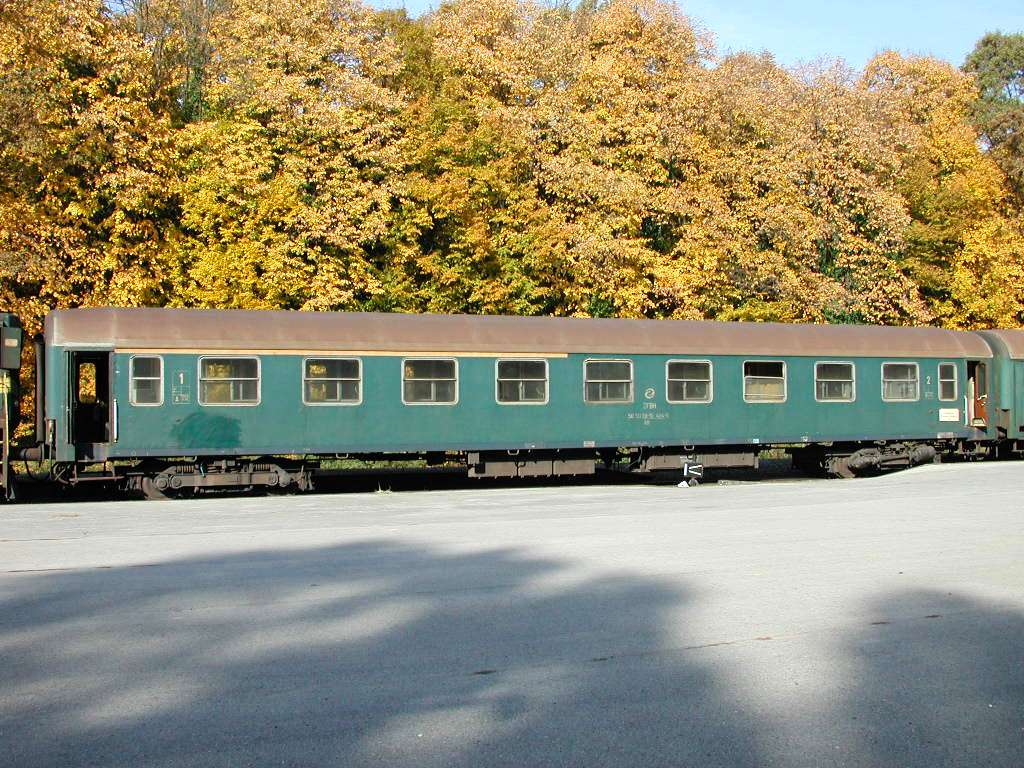 ZFBH ABl. See above.
ZRS AB in new livery.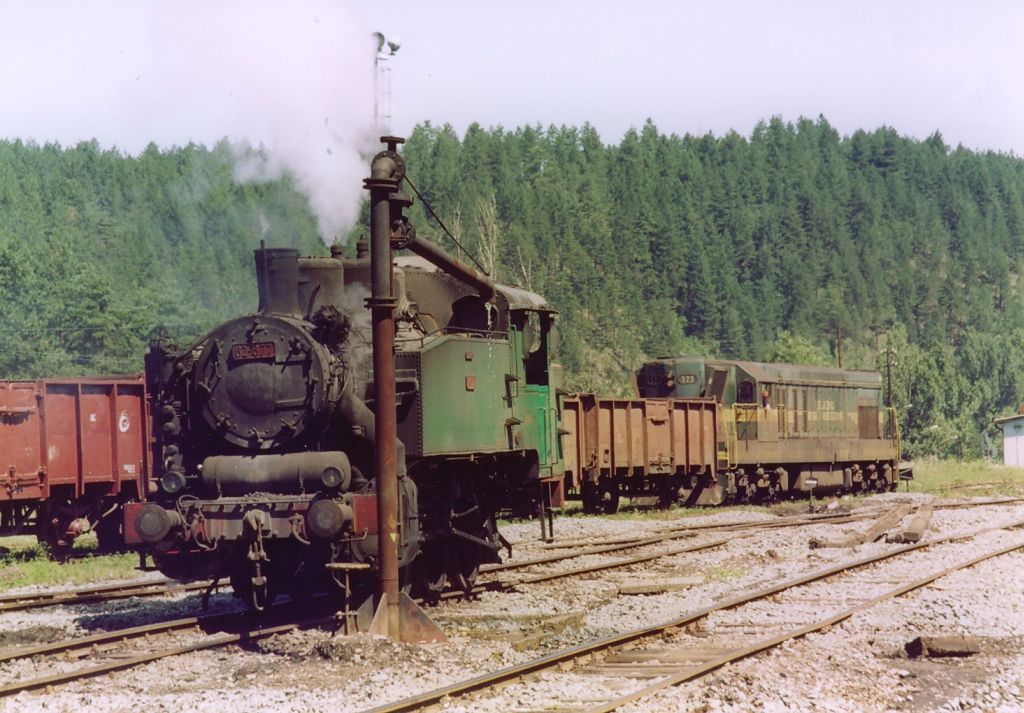 ZBH E 500 (ZRS also own cars like this)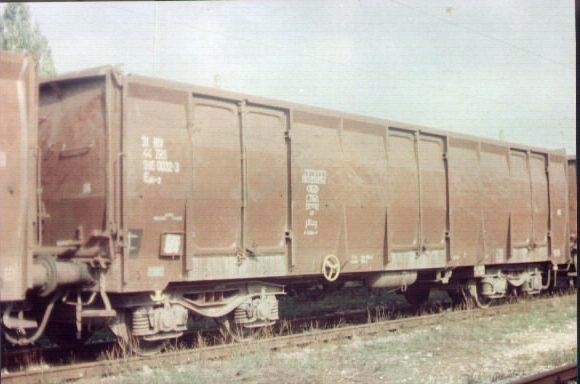 ZRS Eas-z 595 (ZBH/ZFBH also own cars like this)
ZRS Eas-z 596
ex-JZ Gbs 150 - these cars exist lettered for both ZRS and ZBH/ZFBH
ZRS Hbis-z 225
ZFBH Hbis-z 225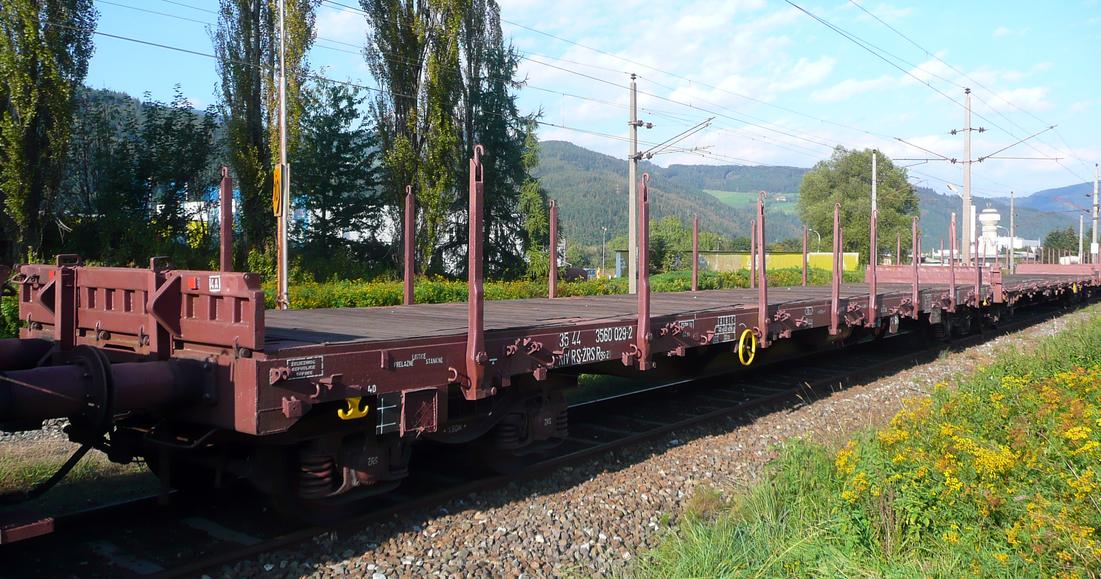 ZRS Rgs-z 356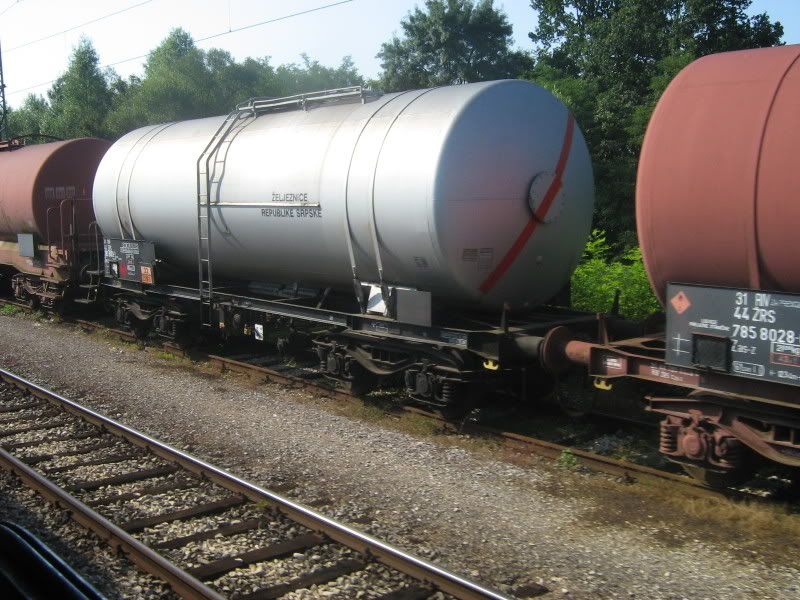 ZRS Zas-z 785 (ZFBH also has such cars)
ZRS Zas-z 786 "Energopetrol"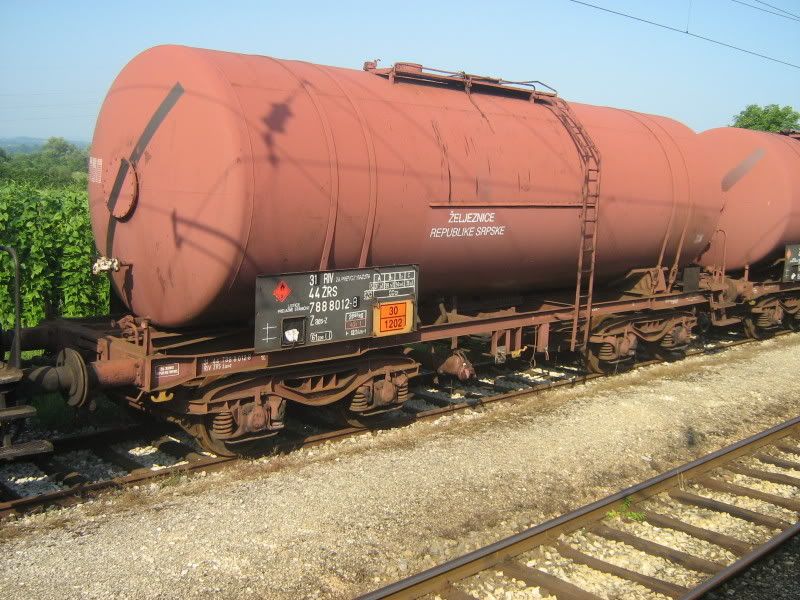 ZRS Zaes-z 788
ZRS Zaes-z 798 "Birac"
ZRS Zaes-z 798 "Energoinvest"