Albania - Hekurudhë e Shqipërisë
Diesel locomotives
2001-2005 (Tillig DB V200.1/221)
T211 (MTH T211)
T435 (Tillig T435)
T669 (dk-model.cz 770/T669.0 - etched kit)
This is my model of HSH #2003, ex-DB BR221.
Passenger cars
Tillig centre-entry Halberstadt cars - for ex-DB (red) currently in use. Also in use nowadays are some ex-FS cars, which could be kitbashed from the Tillig Eilzugwagen cars, and an ex-FS Bm, which would just need a repaint from the Tillig Bm. The Chinese and Albanian built cars used until the 1990s could be kitbashed from the TT-Modell SZD cars.
Freight cars
Various existing freight car models - Gbs, Es, 2 and 4-axle tank cars - can be repainted for HSH.
Some pictures: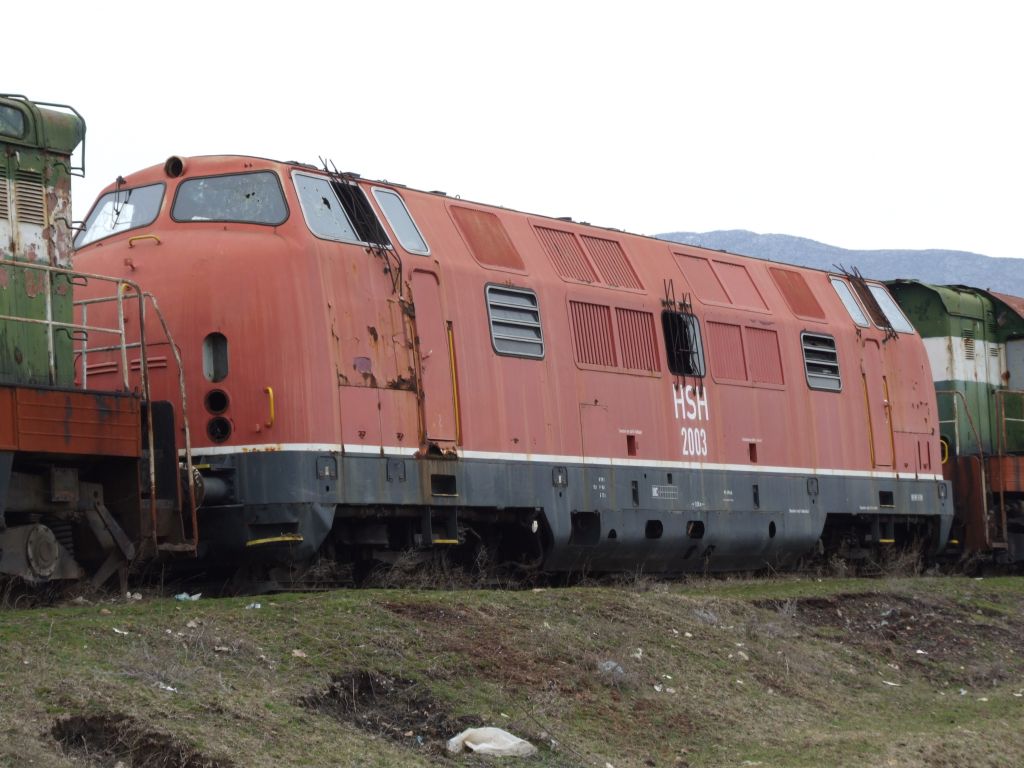 HSH 2003 parked, out of use.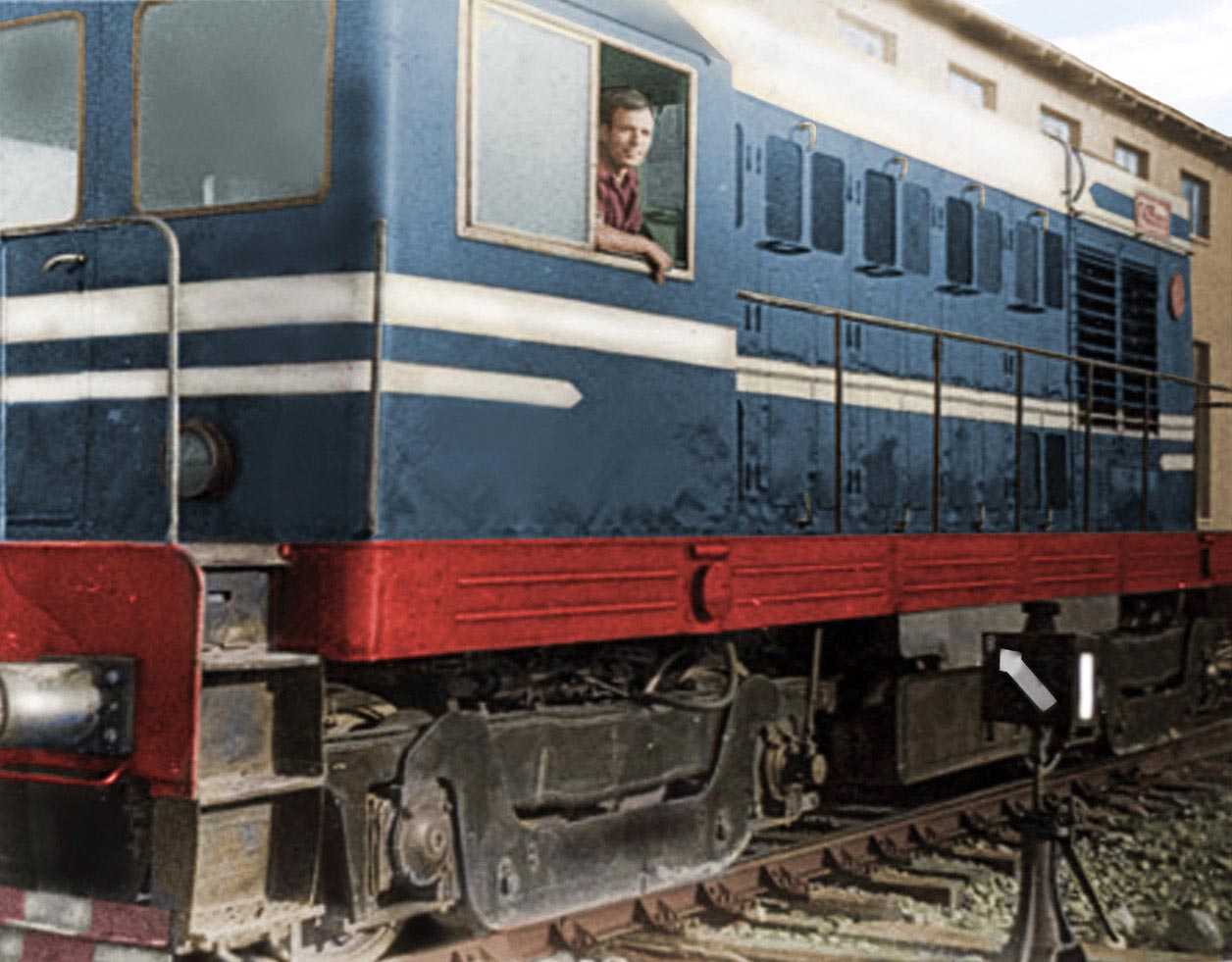 T435.0513
T669.1054