jmass wrote:Does anyone have any info on this locomotive? cant seem to find more than two of these locomotives being made. It is an interesting loco looking alot like a much larger br 218.
For the prototype:
There was only one unit of V320 (from 1968 on: series 232) made. It was planned to make more. But because of the electrification of the main lines, it was not needed any more when the prototype was ready.
It was an extended version of V160 (from 1968 on: series 216) and had two engines of the same type which V160 had one of. The external design is taken over from the 10th test unit of V160.
The manufacturer had built it without having an order from DB. So only after hard negotiations DB bought it. Later DB sold it to Italy. Eventually purchased by a German privat railroad, it's now owned by a German MOW company.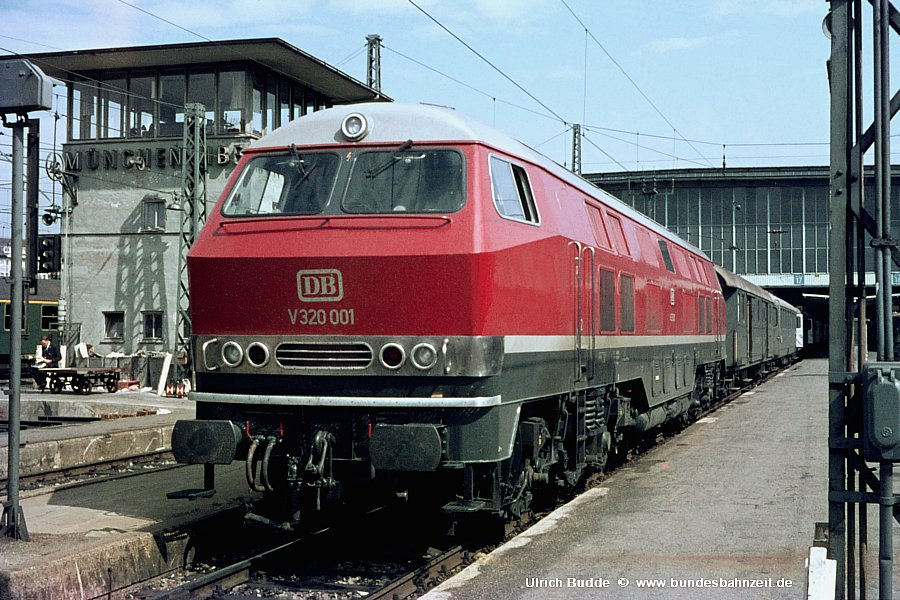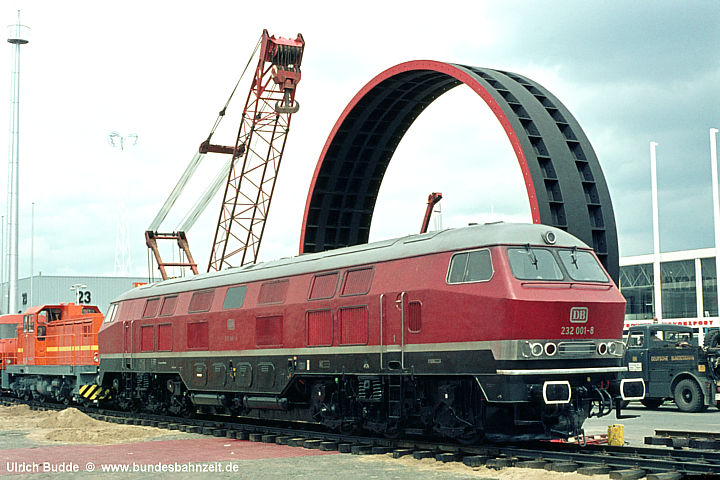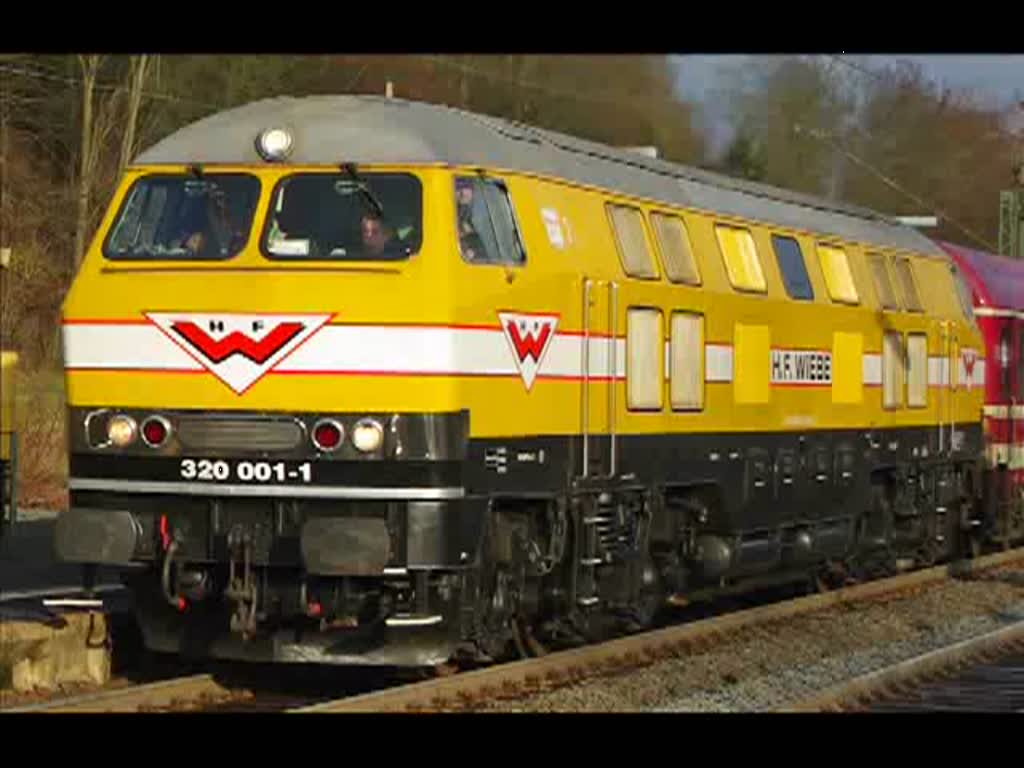 For the model:
I have no info about TT-models.