I know that the Tillig Rerailer is not a model per se, but I feel that it warrants a mention and review.
The Tillig Rerailer comes in different shades and colours, but the construction is basic and lightweight - it buckles somewhat under the weight of most HP locos for example.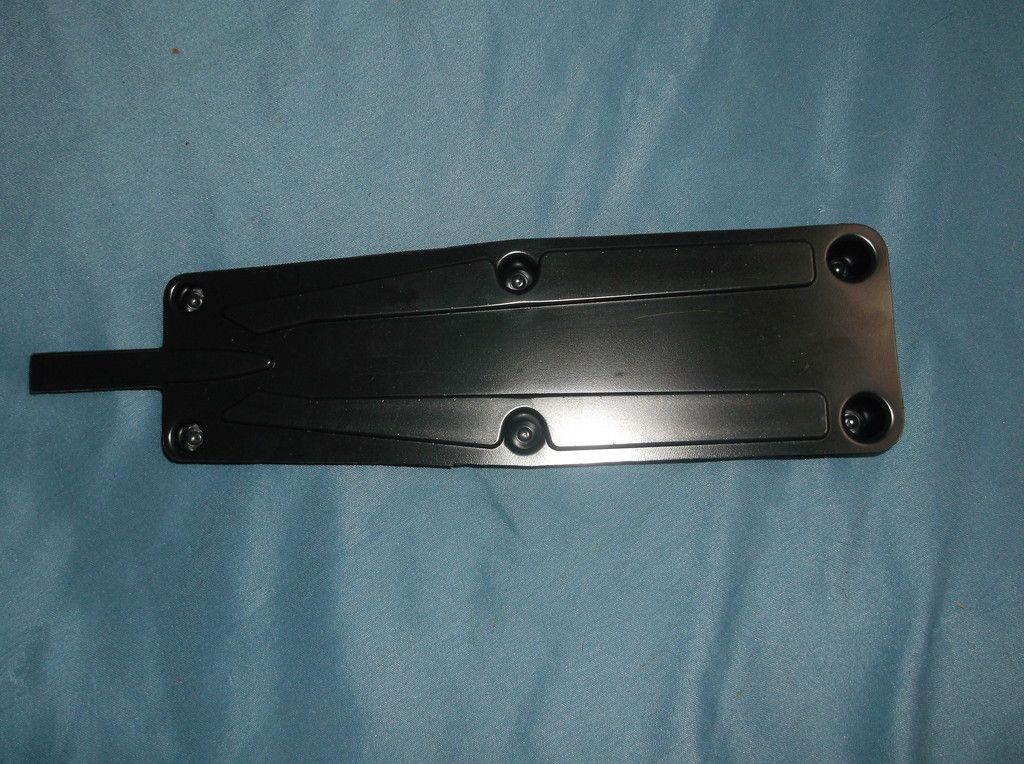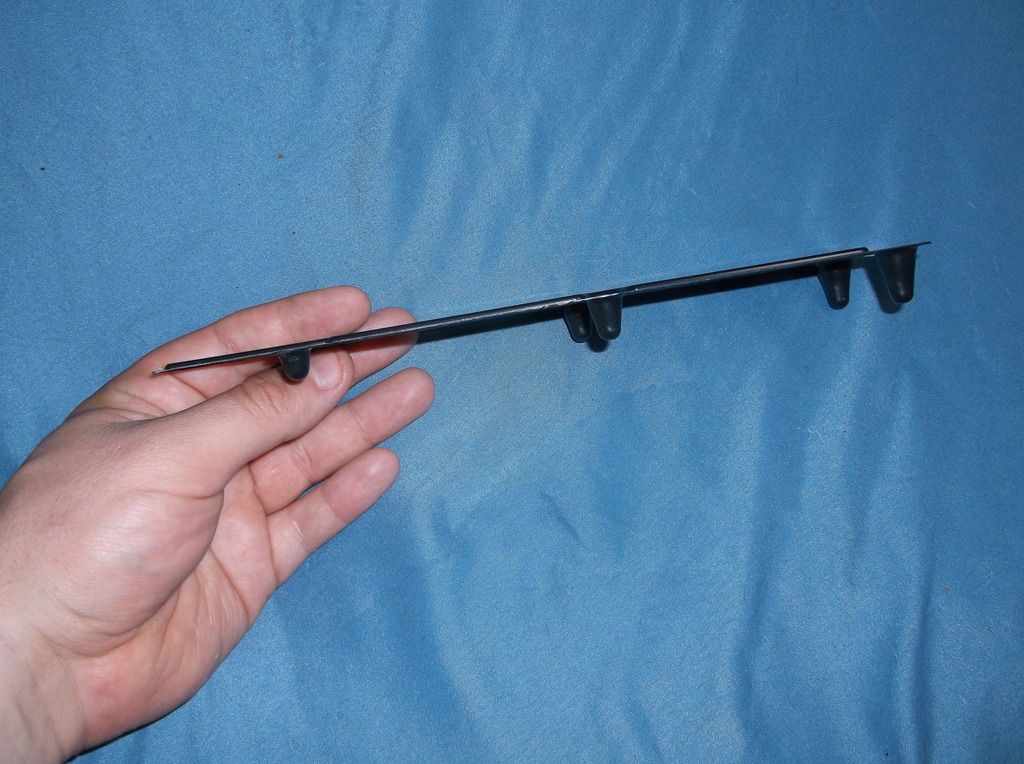 The ramp works best on straight track, as the "tail" is somewhat long and must fit between the rails to work.
The item to be put on the rails is put on the ramp, and allowed to travel down the ramp, the wedges will align the wheels and put the car on the rails.