What do you do when you've attempted to clean one of two workbenches but don't succeed?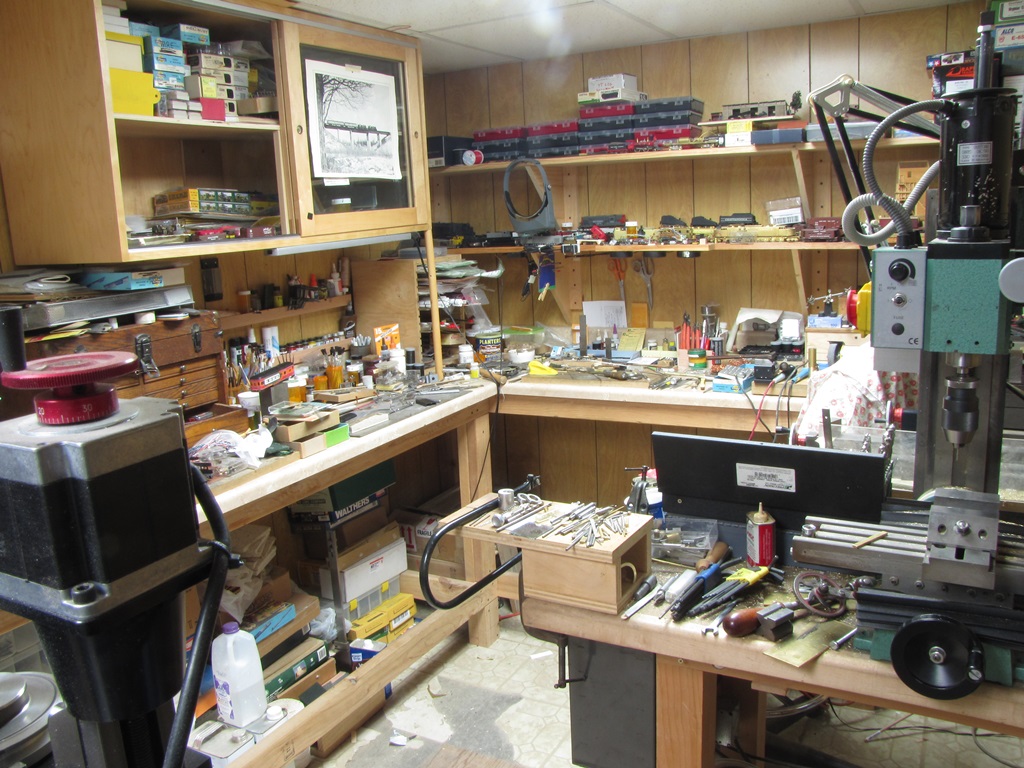 Well, you make another one.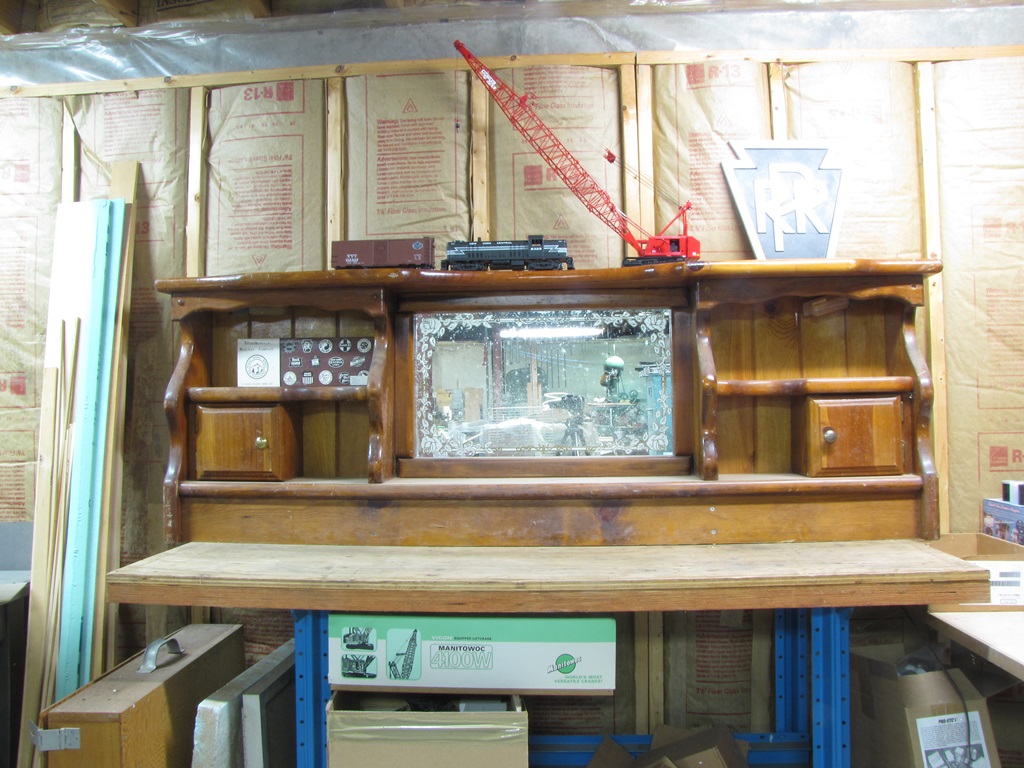 The blue metal workbench frame I got a few years ago from my place of employment. Two laminated beams from the house project and a 3/4" piece of plywood makes up the top. The part on top is a headboard from a bed I got from the transfer station.
And it's already collecting clutter.
Bernd