I figured that I would have some fun with this post, #666, by listing a few things that are evil.
Things that are Evil:
Comcast
This lobster was evil, so we cooked and ate it.
This hole in Nicolle's truck's tire was evil, and so is Nicholle's driving ability.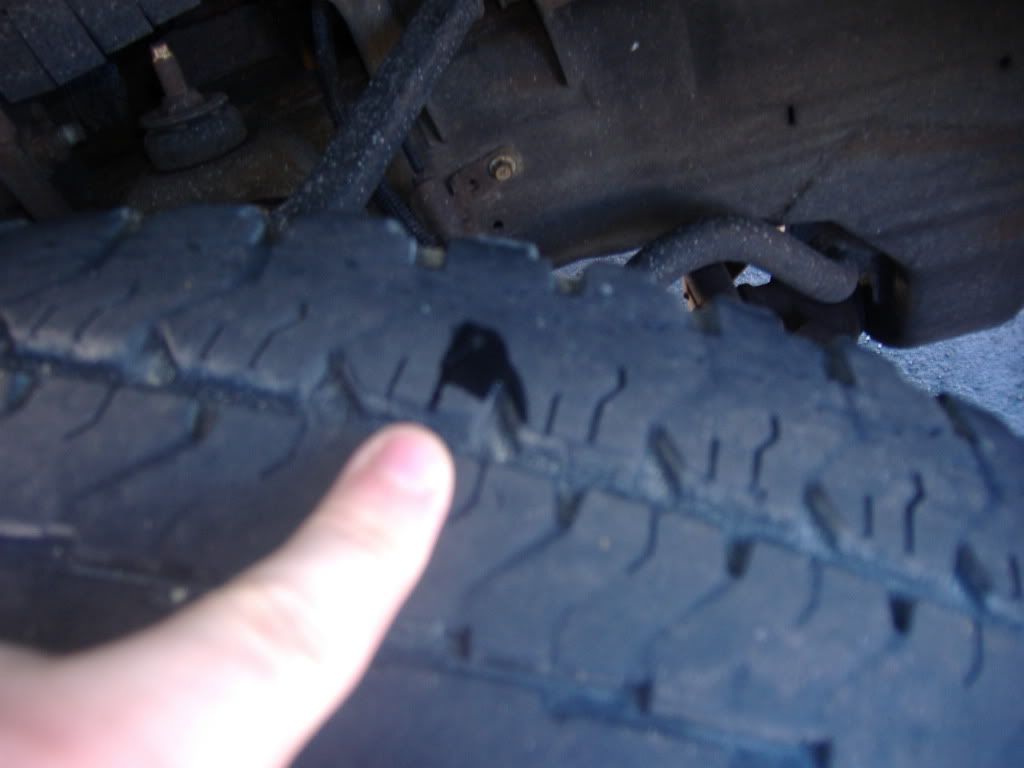 The Pontiac Sunfire is a shitty car that constantly needs service and help, which makes this car evil.
Speaking of evil Pontiac cars, KARR was also evil: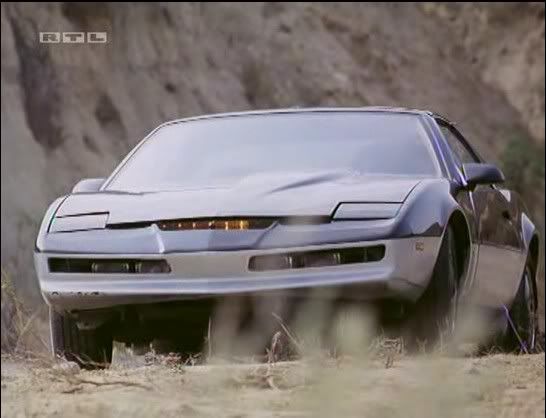 Easy Cheese by itself is not evil, but the fact that it runs out so fast is wickedly evil...
The Fujifilm Camera we has was evil, hence why it did not like to work, and why it was burned....