krokodil wrote:I would mount them probably on the trucks and there will be the challenge how to feed them through the front plate. I think in this case would be more efficient to return to the old school and the front plate should be a part of the truck. It is from my point of view more prototypical ( at least on straight track) as the big hole in the front plate or other artistical solutions connecting the couptler to the truck or the KK mechanizm. It needs some calculation for the proper design.
And you just lost a majority of American modelers. If you've ever taken a look at the HO models that are being produced today by Rapido.
https://www.rapidotrains.com/ho-ge-b36-7/
These are the kind of models that will sell in North America.
Not the Tyco 1960's looking engines.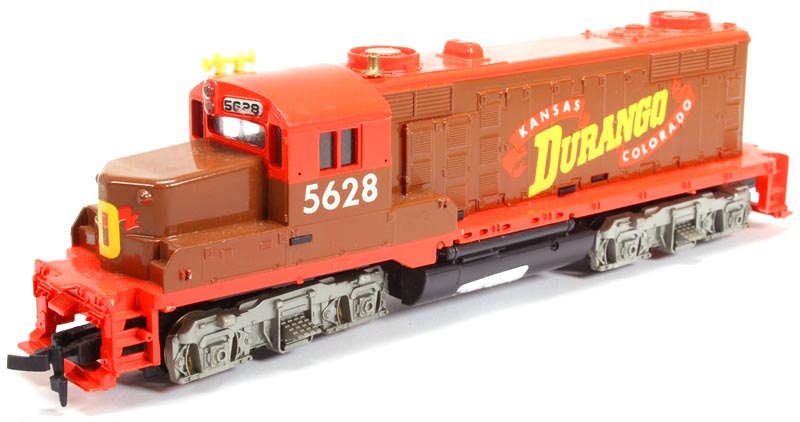 Just my opinion.
Bernd