How small?
Check
http://www.navpooh.com/GenRef.html
"In general, where the amount of coal to be handled is from from 100 to 250 tons per day a derrick and bucket plant, a locomotive crane, or a clam-shell bucket and chute combined, are advisable. When more than 250 tons per day are handled a trestle and chute or a mechanical plant are most economic. Every coaling station should have a storage capacity sufficient for several days' supply At many plants the coal must be stored in cars; otherwise additional handling of the coal is necessary. Both are uneconomical."
E.g. a small coaling towers did not exist. Use a derrick and bucket plant instead?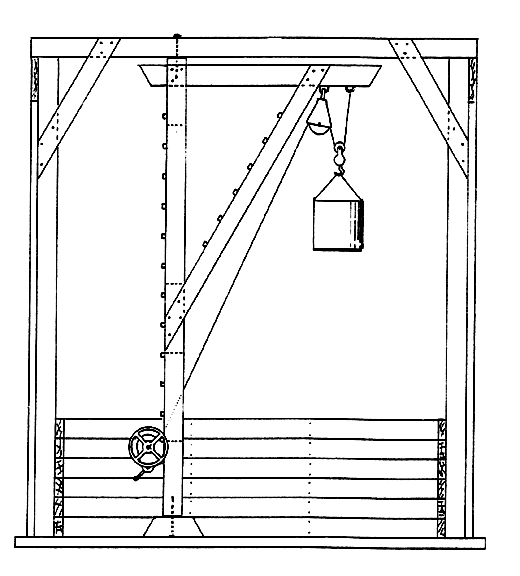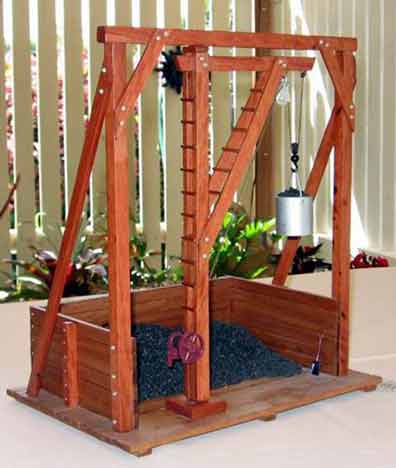 Maybe you want to remove the ash too?