Hello everyone,
Being completely unfamiliar with TT scale, I purchased the Tillig Starter Set ( in a cardboard suitcase ).
My big plan is to model a metric gauge Belgian vicinal Railway steamtramway in HOm scale by converting that TT rolling stock .
But first, to get my feet wet, I'm starting in a smaller scale: TT scale, metric gauge ( using N scale 9mm track ).
The tramway has a paper shell ( so far ) on an N scale Bachmann Plymouth frame.
The high sided wagon had a paper shell on a Fleischmann , it now has a plastic shell and the painting is almost complete.
I don't have a layout yet, so here are some pictures I took on my triple scales display ( N, TTm and Hoe )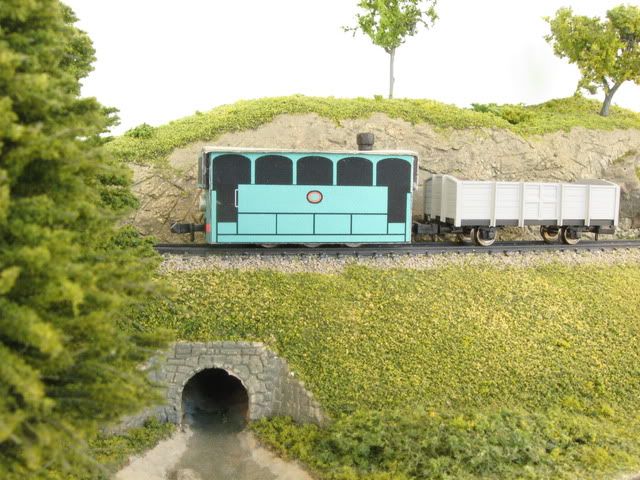 Here is a picture of the prototype, unfortunately, it shows one of the few Belgian Vicinal lines that were NOT metric, but standard gauge.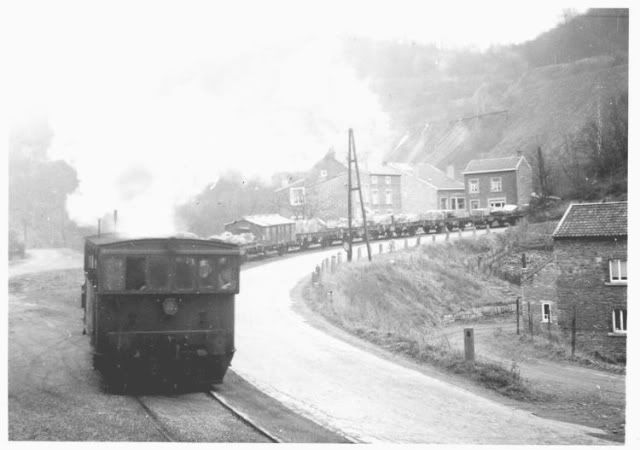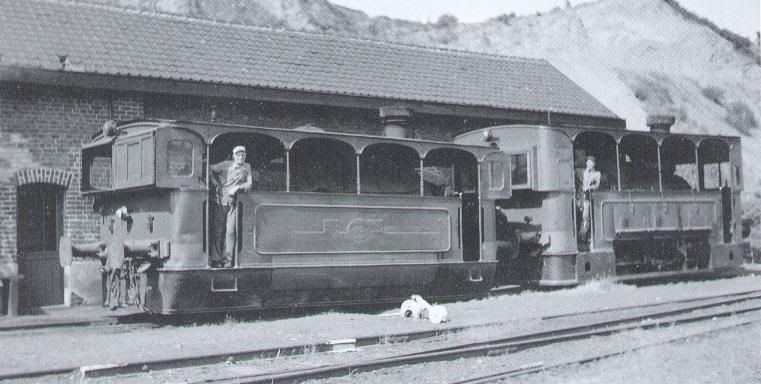 What a lovely tunnel
I understand that I'm in for a huge task here because I'll have to scratchbuild all the structures.
Jacques