Here's a subject dear to my heart. Critters. What are they? They are the little locomotives that hardly anybody pays attention to because they are different than their big brothers.
Here's one I'd like to build a model of one day.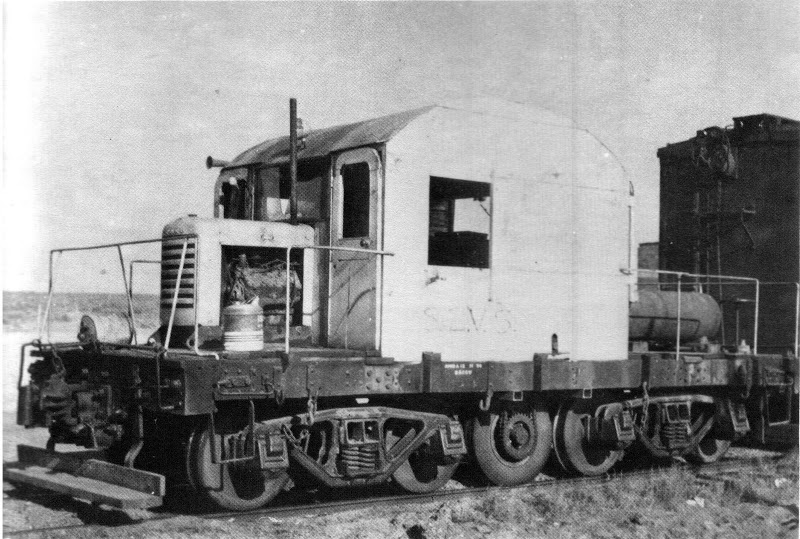 Here's a pretty ugly one.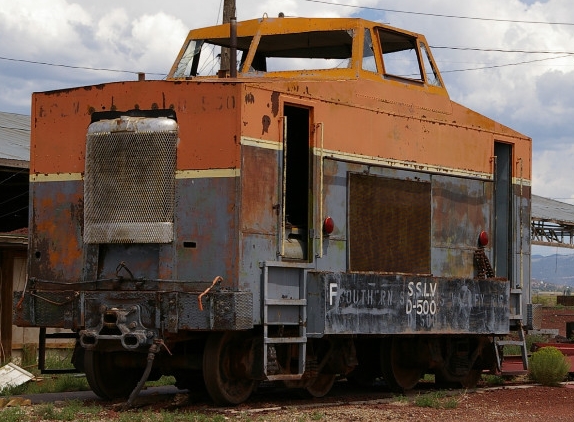 Here's one with two different type trucks.
Here's one for short sidings.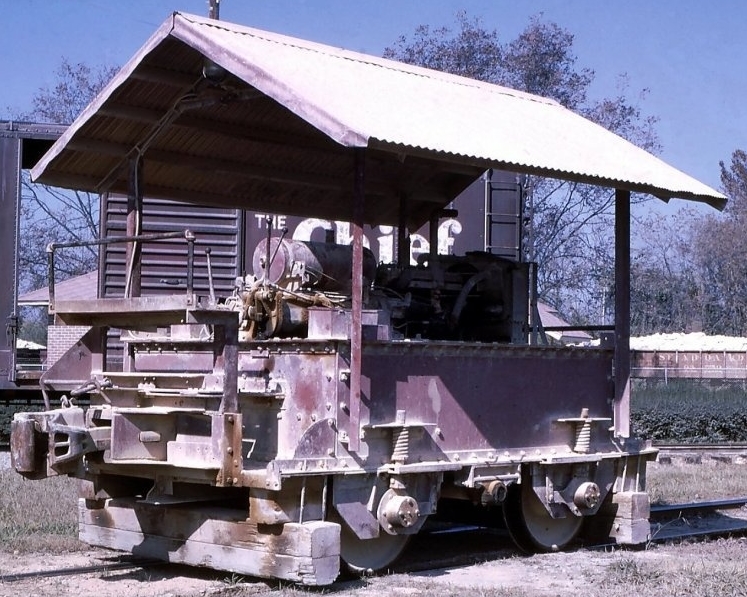 And another favorite subject of mine are railtrucks.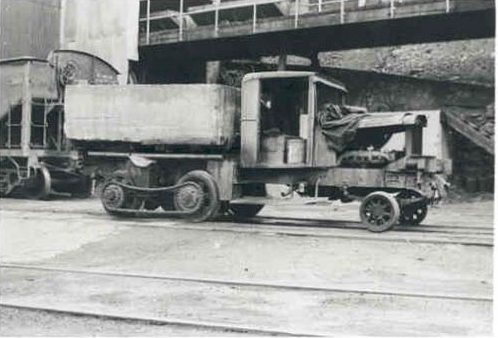 I've got more, but I'm sure I've bored some of you.
Bernd