Gyes - i'm interecting in building something like that railcars: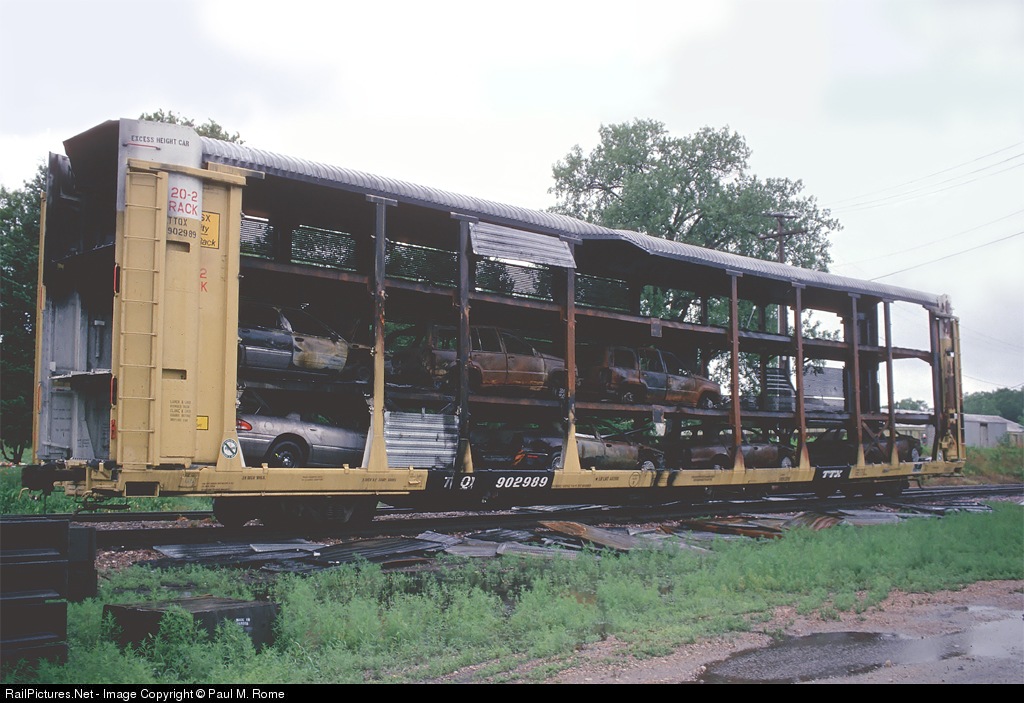 Or this one (this is more interesting)
So i have to say that the sevomd car will be cheaoer in kit. Is it interesting and i have no idea in a professional type of this car and any drowings (plans).
OR! May be it is better to build a container carrier - like this?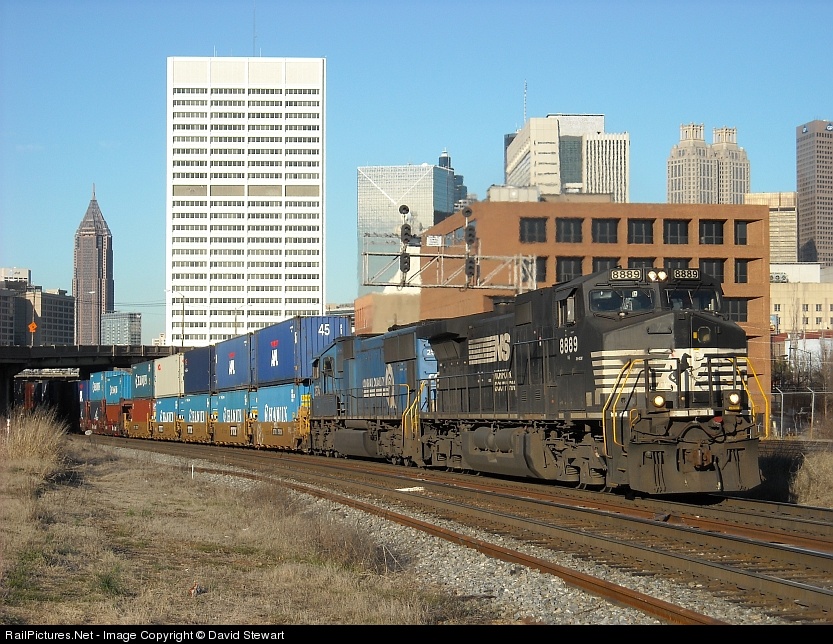 P.S. WOW!!!!