I figured now is a good time to get a thread started of our progress on our modules.
Here is my work so far.....
Most of the work on the platform for the larger section above is almost complete, the smaller, is simply waiting for some additional wood screws and the holes drilled for wire runs.
The larger section is 4'x6' and is made of 1"x3"s and 11/32" plywood, with finishing nails and carpentry glue.
Below is a splice joint made to use 3 short scrap sections and turn them into one long section of wood via wood glue and nails.
The smaller section below is 4'x2' and is comprised of the same materials, and is only awaiting wire run holes and wood screws.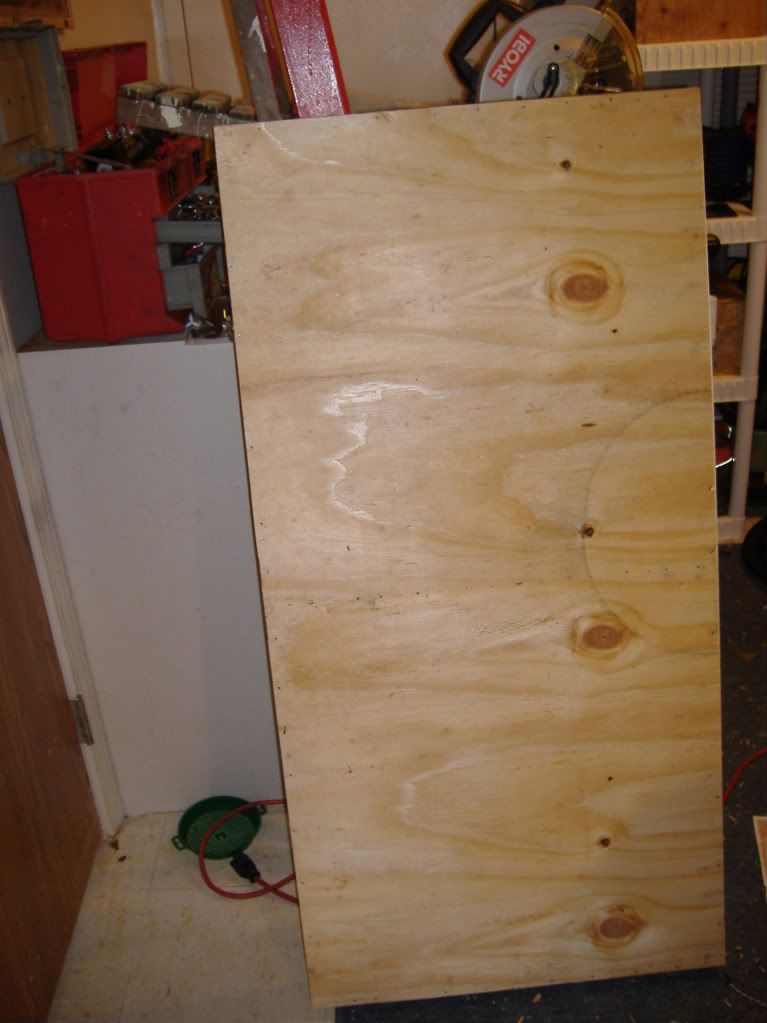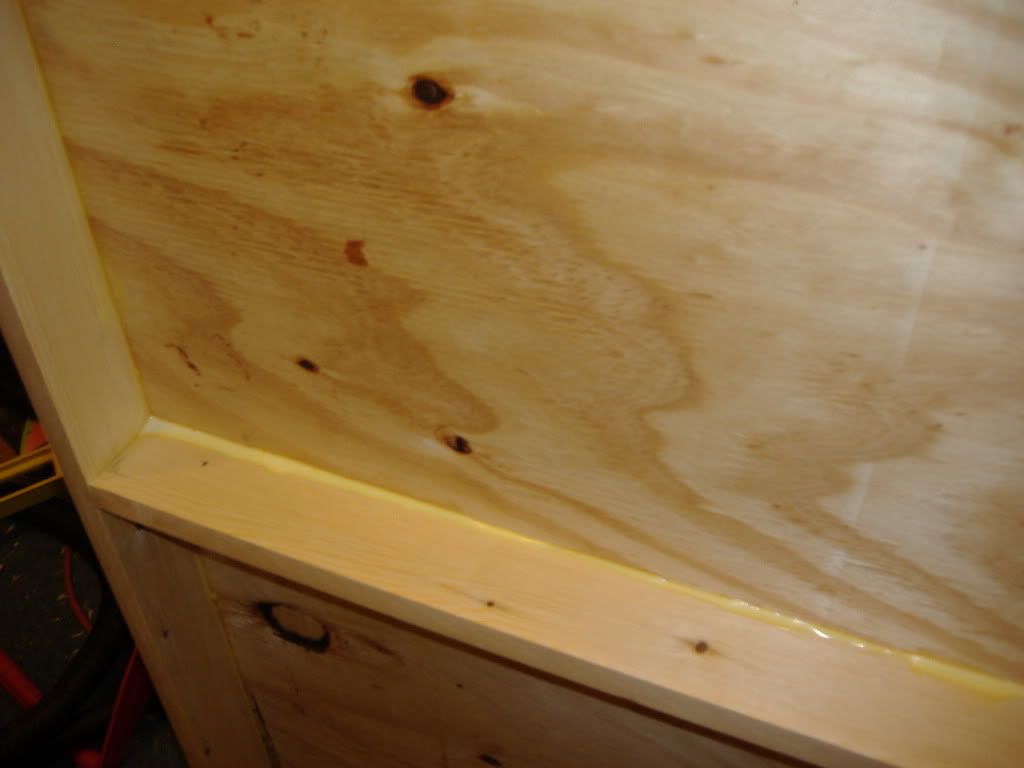 Combined, they will make up a single 4'x8' layout that can be added onto by simply adding sections on in between.
The smaller section will be a simple 180' module, and the other can be used as a second 180' with some additional track added as well, the plans for the 4'x6' are not complete yet.