Here is a unique comparison of model versus reality.
Here is a photo of a 1910's vintage brake handwheel that we bought about a year ago at a train show, with a TT scale brake handwheel on the center portion. The full size handweel is 24" diameter, and the model handwheel, when measured with a scale ruler is a scale 2' wide, or about 3/16" wide when measured with the same ruler used to measure the real handwheel.
The wheel weighs so much that James can't carry it without having to take painkillers afterward due to his hernia either almost blowing out or actually blowing out. When we bought it, we made Terry walk, and we put it in the stroller, and it warped the stroller's axles a bit! (It weighs 40 lbs even!)
The model handwheel: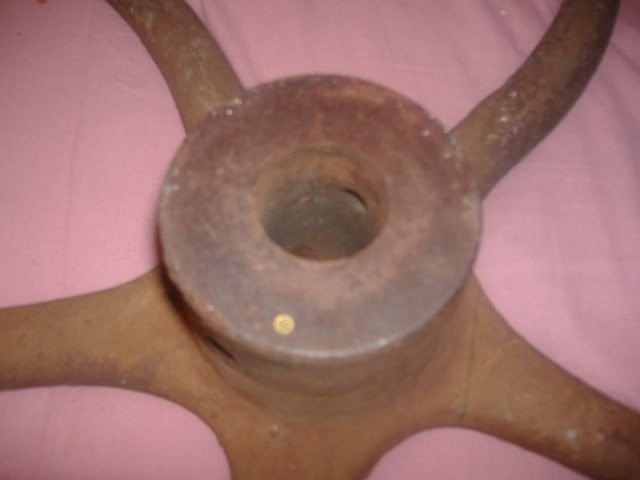 The whole 1:1 handwheel:
I hope this puts the scale we are working with in a good perspective with the real deal.
-Nicholle